First positive COVID-19 case reported in Barren County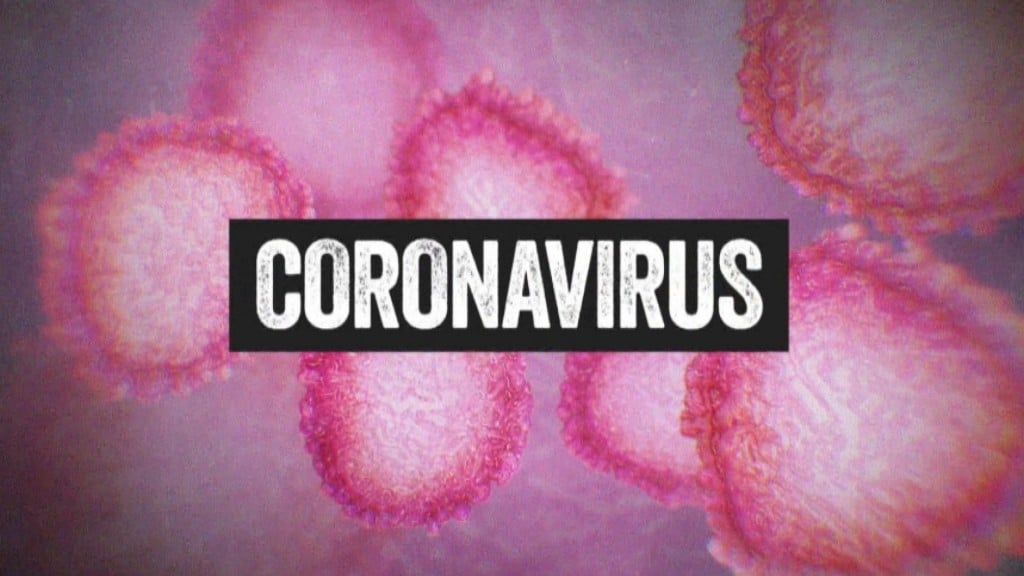 GLASGOW, Ky.- T.J. Samson Community Hospital in Glasgow has reported its first positive case of COVID-19.
According to a news release from the medical facility, a patient from the healthcare provider's multi-county service area, tested positive after the patient had been discharged.
Stacey Biggs, the hospital's executive vice president of marketing, told WNKY the individual is a Barren County resident.
When the patient was in the hospital, the individual was treated in the designated COVID-19 unit and was discharged under isolation protocol.
No other information on the patient was released.