Fire department investigates small fire at Dublin's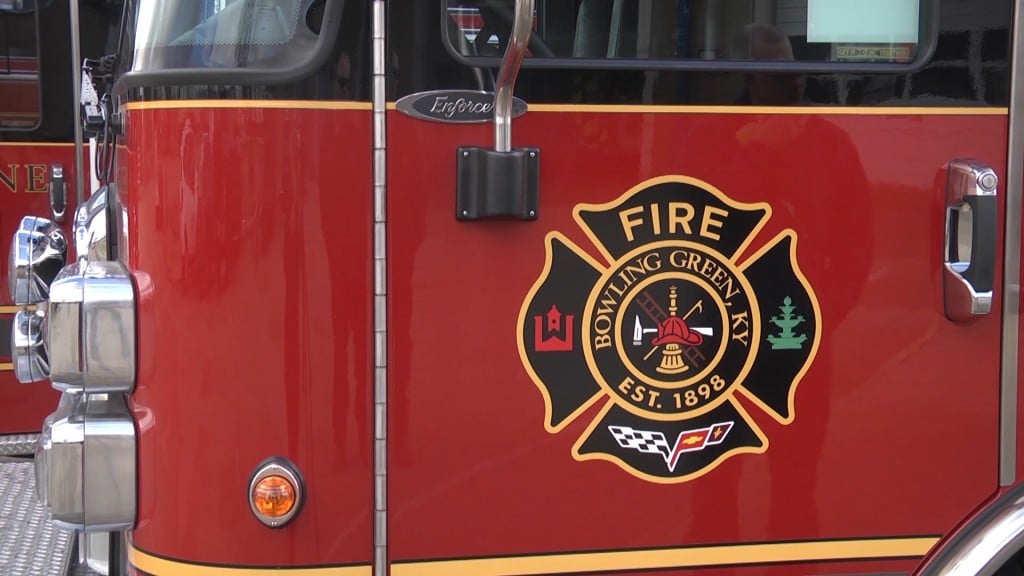 BOWLING GREEN, Ky. – Bowling Green Fire Department was dispatched at 6:13 p.m. Saturday to Dublin's Irish Pub downtown after an employer opened up a door to the business and found it full of smoke.
"A small fire had been kept from spreading by the sprinkler system and firefighters used a fire extinguisher to finish putting the fire out," Bowling Green Fire Department spokeswoman Marlee Boenig.
Firefighters used fans to clear the building of smoke.
The fire is under investigation, Boenig said.