Fiestaval celebrates Hispanic culture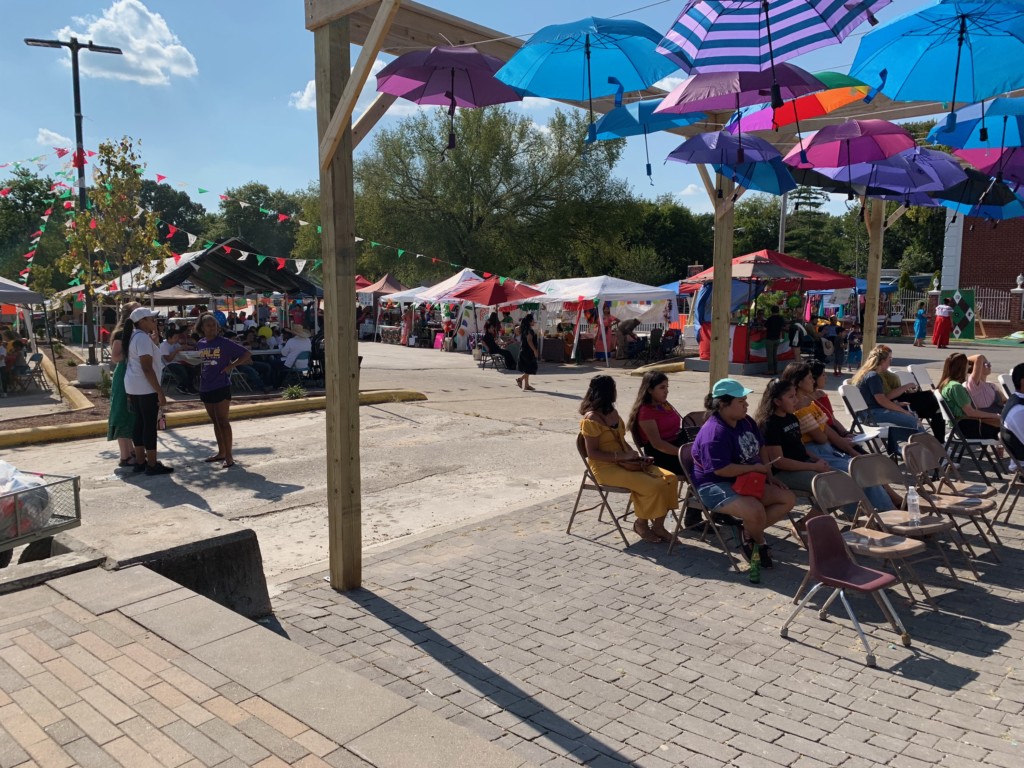 BOWLING GREEN, Ky. –  Light of the World Church held its biannual Fiestaval in Bowling Green Saturday and Sunday.
Fiestaval is a celebration of Hispanic culture and visitors experienced music, dance and food. Children were able to play musical chairs and watch a pinata throwing event. And even though the weather was hot, there was a dunking booth so the person in the booth at least had a chance to cool down for a few minutes.
Anita Parra, the event coordinator, said Fiestaval is important to help the community learn about Hispanic culture and is a way for the Hispanic community to give back to the community.
People who attend the festival make connections because they come to the festival and leave with a friend, she said.
Although attendance numbers for this year's event weren't available, Parra says the event has grown year after year. About 1,500 people attended last year's Fiestaval over the two days it was held. The church holds BG Fiestaval twice a year, in May and in September.