Federal grand jury indicts man on sex abuse charge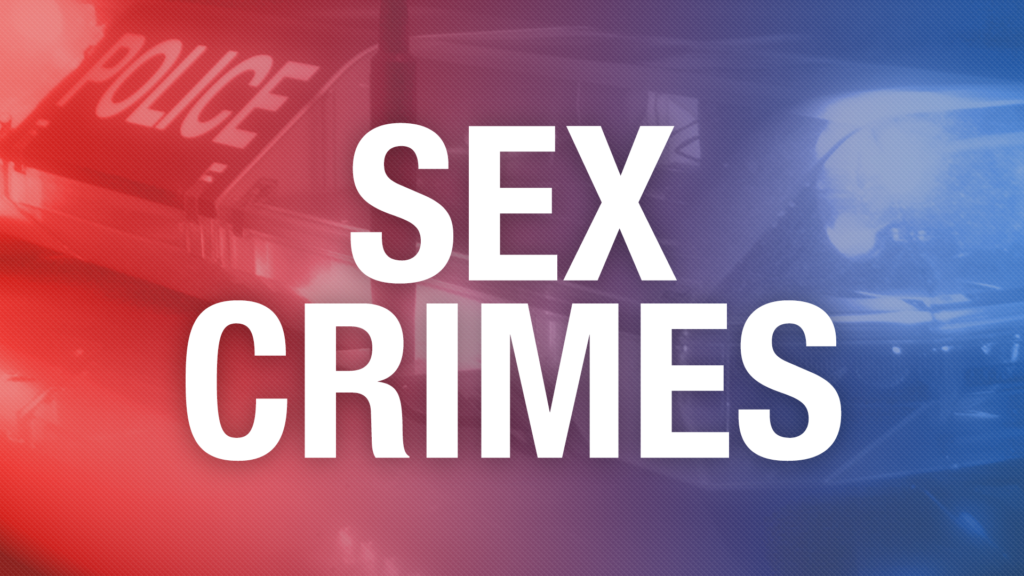 BOWLING GREEN, Ky. – A federal grand jury Wednesday indicted a man on one count of sexual abuse by a minor.
Larry Todd Montgomery, no age or address listed in court records, is accused of engaging in a sexual act with a boy between the ages of 12 and 15 years old, according to his indictment.
Montgomery is not yet listed as an inmate within the federal offender online database.
If convicted as charged, he faces up to 15 years in prison, a $250,000 fine and three years of supervised release.