Father, 2 daughters found in Kentucky barn following blaze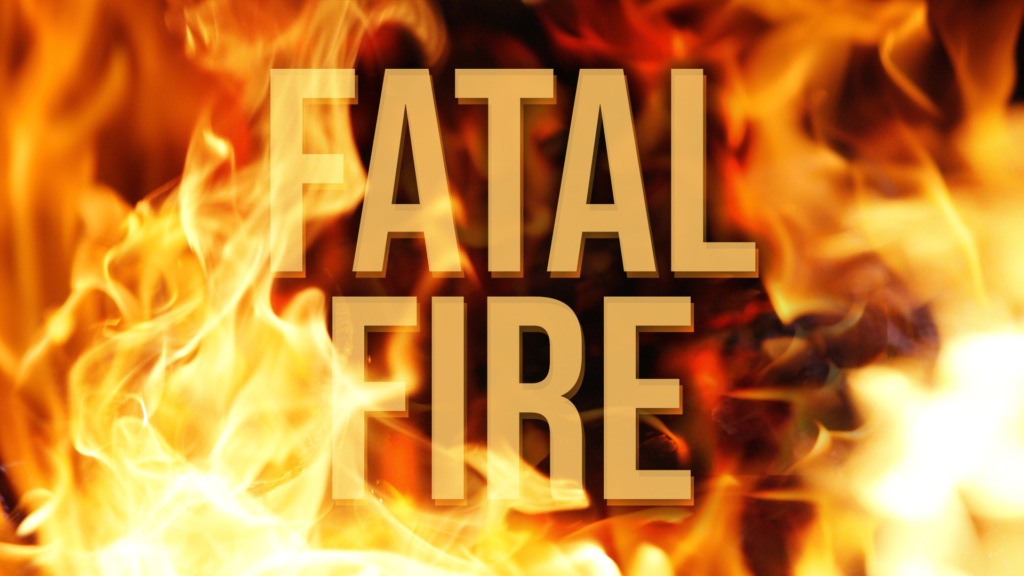 BUTLER, Ky. (AP) — Officials say the victims of a weekend barn fire in northern Kentucky have been identified as a father and two daughters.
Kentucky State Police Sgt. Brinton Rollins told news outlets that 35-year-old Carl Grizovicu and his 7-year-old and 9-year-old daughters were found inside the barn after the blaze was extinguished.
The Falmouth Fire Department says the fire was reported late Sunday in a barn along Kentucky 17. A fire official says the mother and three other children were not in the barn at the time of the fire.
Officials are investigating to determine the cause, and autopsies are planned.