Fant signs contract with New York Jets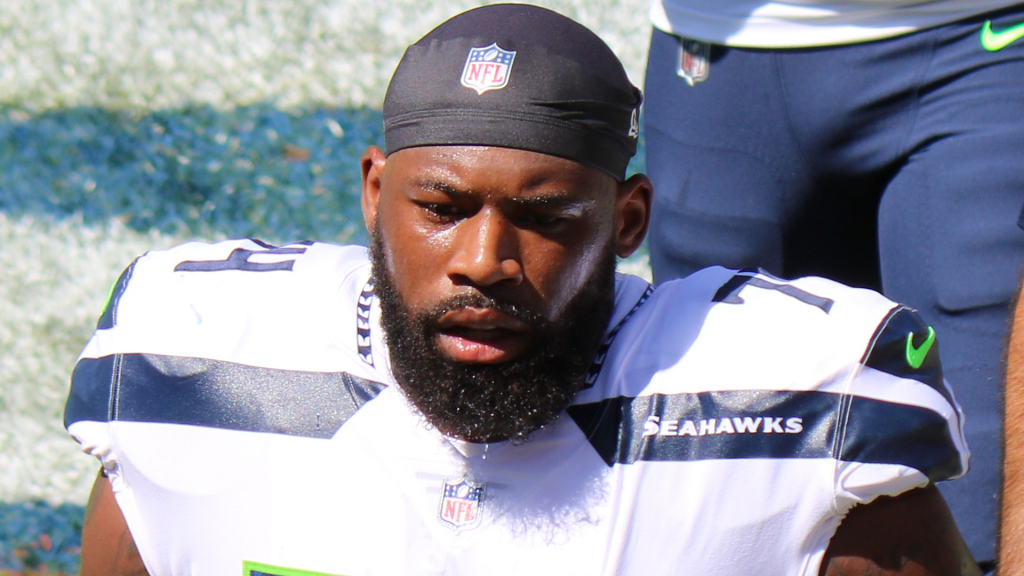 Former WKU Basketball star George Fant, turned NFL lineman, has signed a deal with the New York Jets.
Fant's deal is for three years and thirty million dollars with 13.7 million dollars guaranteed.
Fant spent the last four seasons with the Seattle Seahawks.