Family of Jack Barefoot hopes to raise money to help teen recover after loss of fingers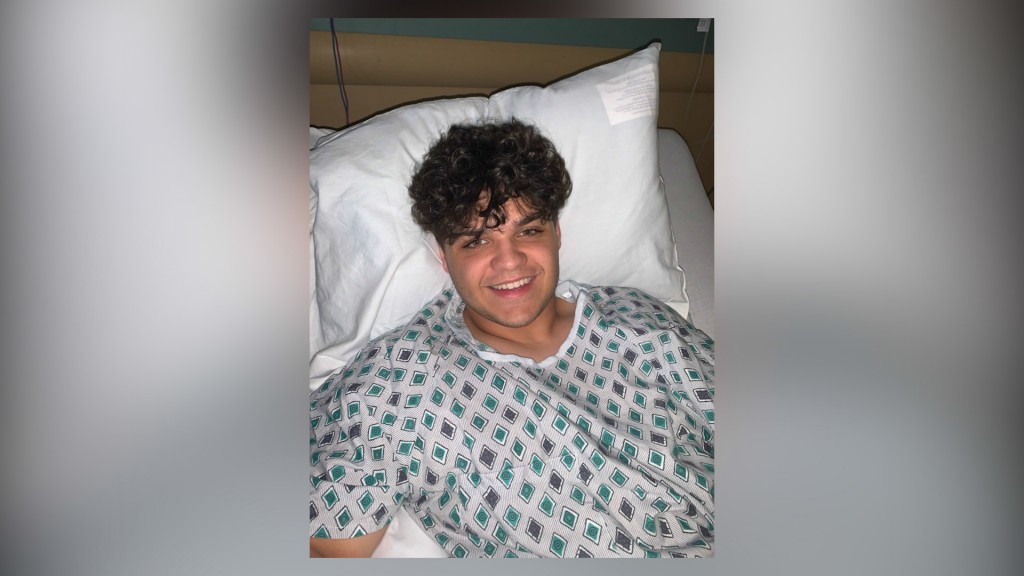 BOWLING GREEN Ky.- A local family is looking to raise money to help a young man recover from a tragic accident.
Jack Barefoot, 18, was recently involved in an accident resulted in the loss of four of fingers on his right hand. His thumb was able to be saved, and his pinky finger was reattached.
A fundraiser will be held at a location to be determined. The money will be used to assist in purchasing equipment and new necessities that he'll need to accommodate his new normal.
Jack said he was overwhelmed by the support he's seen from his friends and family already.
The fundraiser was originally set to be at Rian's Fatted Calf Meat Shoppe, but the location has to be changed due to the amount of support and more room being needed.
The fundraiser is called Helping Hands – A Fundraiser for Jack Barefoot. It is scheduled for 1 p.m. Sunday at The Spillway. A Facebook page has been created for the event and as of 6:30 p.m. Monday shows 146 people scheduled to attend and 351 people interested in attending.