Escaped Kentucky inmate captured, back in custody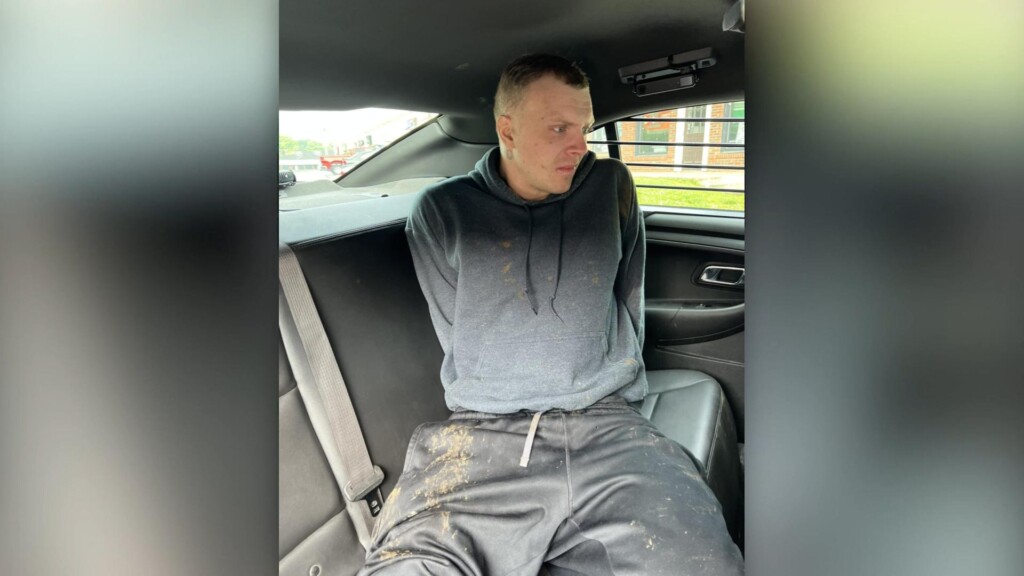 (CNN) – An escaped inmate in Kentucky has been captured and returned to Louisville.
The city's police department posted the news on social media, saying, "Welcome back to Louisville, Mr. Wolfe."
The Facebook post goes on to say, "We remain the hide and seek champs."
Norman Wolfe had been on the run since his escape Thursday.
Authorities say Wolfe had burglary charges against him, along with him fleeing and evading police.
He also is a convicted felon in possession of a handgun, the department says.