Emily Mills selected as principal of W. R. McNeill Elementary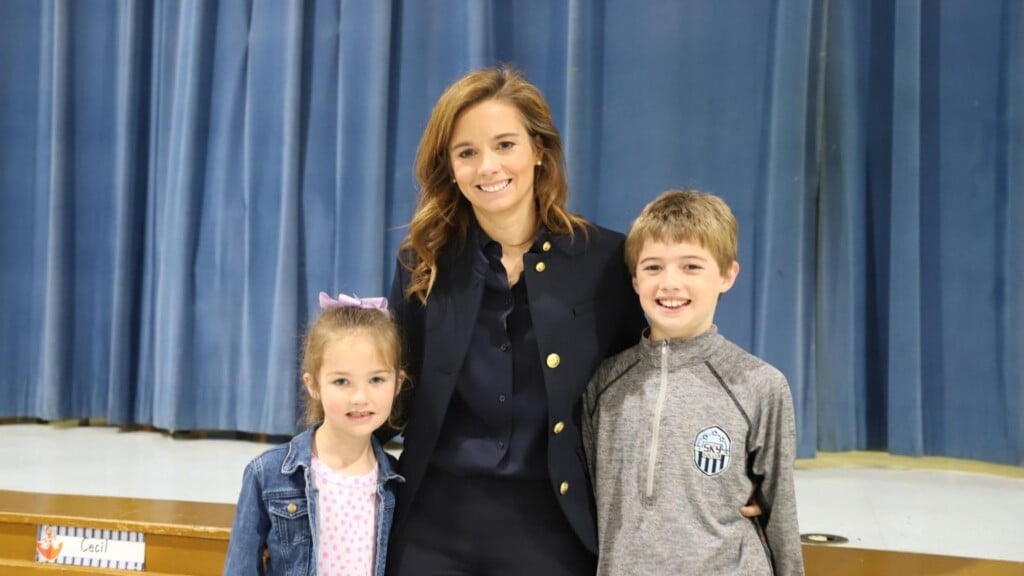 BOWLING GREEN, Ky. – W.R. McNeill Elementary announced its new principal this morning during a morning assembly with students and staff.
Bowling Green Independent School District superintendent Gary Fields has selected Emily Mills to serve as the next principal of the school.
According to BGISD, Mills has worked at McNeill Elementary since 2008, serving as the instructional coach since 2019. Prior to that, she taught first grade. Among many responsibilities and experiences, Mills has also served on the District's Improvement Plan Committee, the School Equity Team, School Leadership Team and has been a writing cluster leader and math textbook adoption chair.
"It is always exciting to introduce a new principal," Fields says. "It is even more exciting that Emily Mills is being named the principal of the elementary school she attended as a student. Emily was an outstanding classroom teacher, an excellent Instructional Coach, and is now ready to lead McNeill Elementary School as its 6th principal. She believes as we all do in the Bowling Green School District, that 'excellence is worth the effort.'"
Mills graduated from Bowling Green High School in 2003. According to the school district, she has earned a bachelor's, master of arts, elementary math specialist endorsement and principal certification from Western Kentucky University.
She is married to Clinton Mills and has two children – Brooks, 10, and Ellie, 7.
W. R. McNeill is currently the largest elementary school in the district, with about 450 students enrolled in grades K-5.
Mills will officially begin this role starting July 1, 2023.