Edmonson sheriff's deputies make felony drug arrests in store parking lot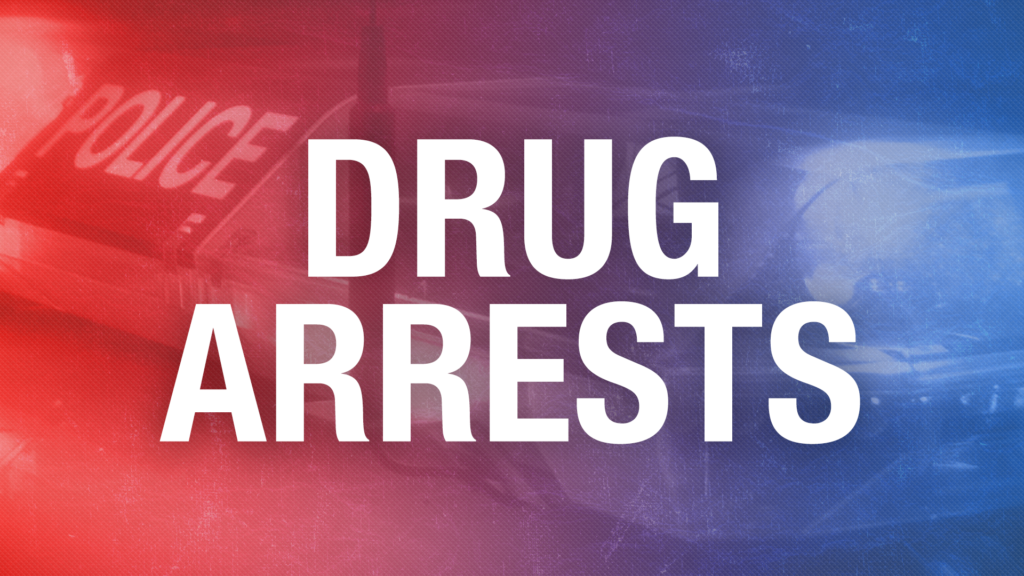 BROWNSVILLE, Ky. – At approximately 8 p.m. Friday the Edmonson County Sheriff's Office was dispatched to the Dollar General Store in Chalybeate on a suspicious vehicle.
It was reported that the vehicle had been in the parking lot for a long period of time, and the occupants of the vehicle had been entering and exiting the business, and a hand-to-hand transaction, of unknown nature, had been witnessed between the occupants of the vehicle and a third party, according to a release from the sheriff's office.
When law enforcement arrive, the vehicle was located in the parking lot with Adam N. Aaron, 39, of Bowling Green, in the driver's seat. The second occupant of the vehicle, Sara L. McNay, 42, of Russell Springs, was inside the store.
Deputies said they saw drug paraphernalia in plain view inside the vehicle and suspected methamphetamine was also discovered inside the vehicle. Both Aaron and McNay were placed under arrest and charged with first-degree possession of controlled substance first offense (methamphetamine) and possession of dug paraphernalia.
Both were lodged in the Hart County Jail.