Edmonson County landlord arrested following dispute with renters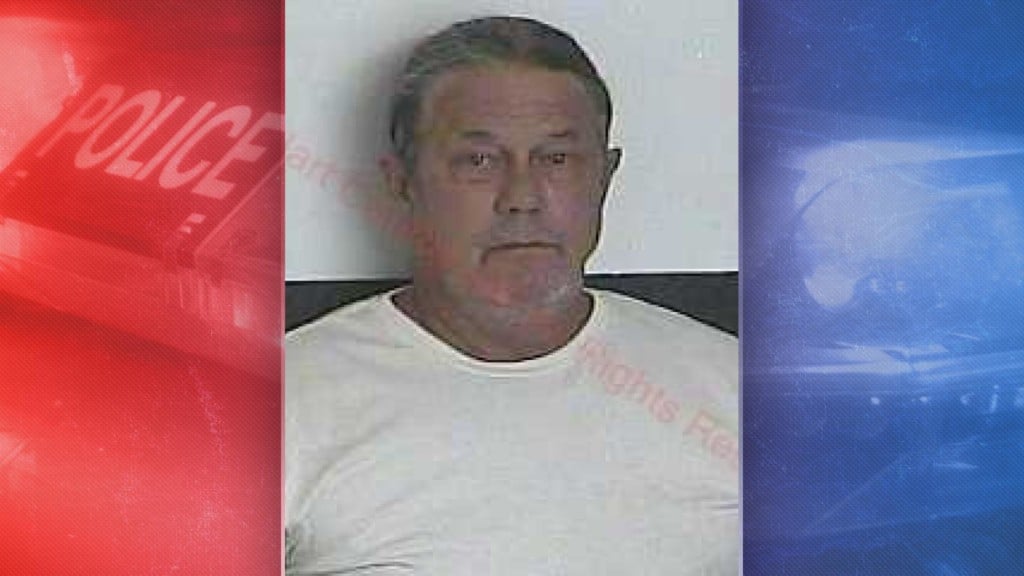 BROWNSVILLE, Ky.- A landlord in Edmonson County is behind bars after deputies said he was involved in a dispute with some of his renters.
According to the Edmonson County Sheriff's Office, deputies responded to Rocky Hill Road on Monday for a disturbance between the landlord, Albert Salvik, 62, and his renters.
Deputies said Salvik told them he did not want the people back into the home and threatened to shoot a buckshot into their tires if they returned.
Deputies said a record check showed that Salvik had a domestic violence order from Florida that prohibited him from possessing firearms.
A day later, deputies obtained a search warrant for Salvik's home. Investigators said Salvik refused to open the door and they forced entry into the residence.
Once inside, deputies said a shotgun was located and was confiscated.
Salvik was arrested for violation of out-of-state EPO/DVO and lodged in the Hart County Jail.