Driver dies after vehicle crashes into tractor in Warren County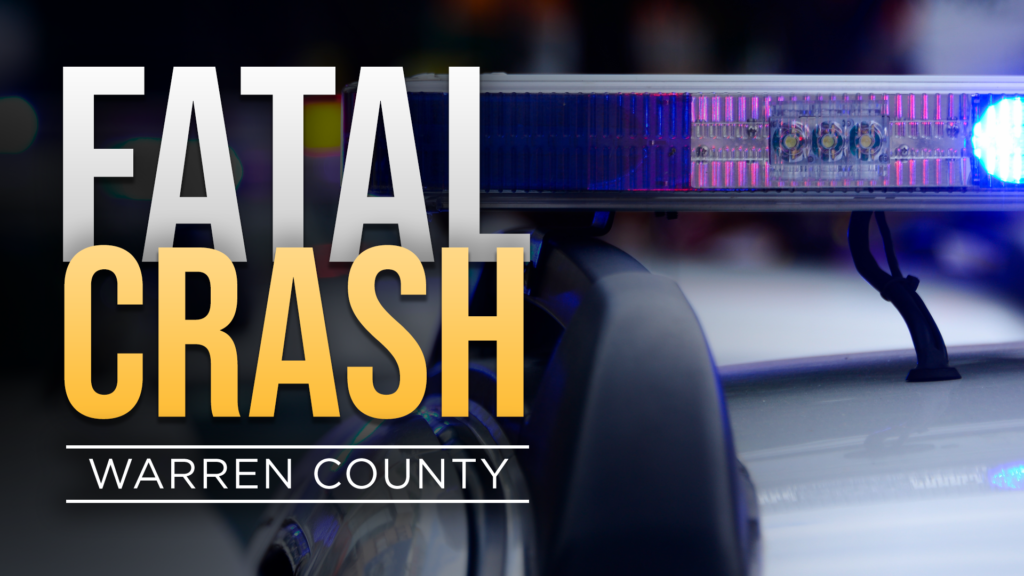 UPDATE
The Warren County Sheriff's Office has identified the deceased victim as Chavez Reed, 49, of Cave City.
His passenger was Angela Hatcher, 37, of Horse Cave.
The tractor driver had been identified as Joshua Test, 38, of Smiths Grove.
—
BOWLING GREEN, Ky. – A man was killed Friday night in Warren County when he crashed his car into a tractor. The crash occurred on Glasgow Rd.
According to the Warren County Sheriff's Office, the driver of the vehicle struck the rear of the tractor. Both the tractor and the vehicle rolled over.
The driver of the passenger vehicle was ejected along with a passenger. The driver was killed on impact. The passenger was airlifted to a medical center in Nashville for treatment. The driver of the tractor sustained minor injuries.
The identities of the driver who died and passenger have not yet been released.
The Sheriff's Office tells WNKY the driver who died is a man. The passenger is a woman.