Download, color and share MeTV Signs of Support! Color, hang, and share with us!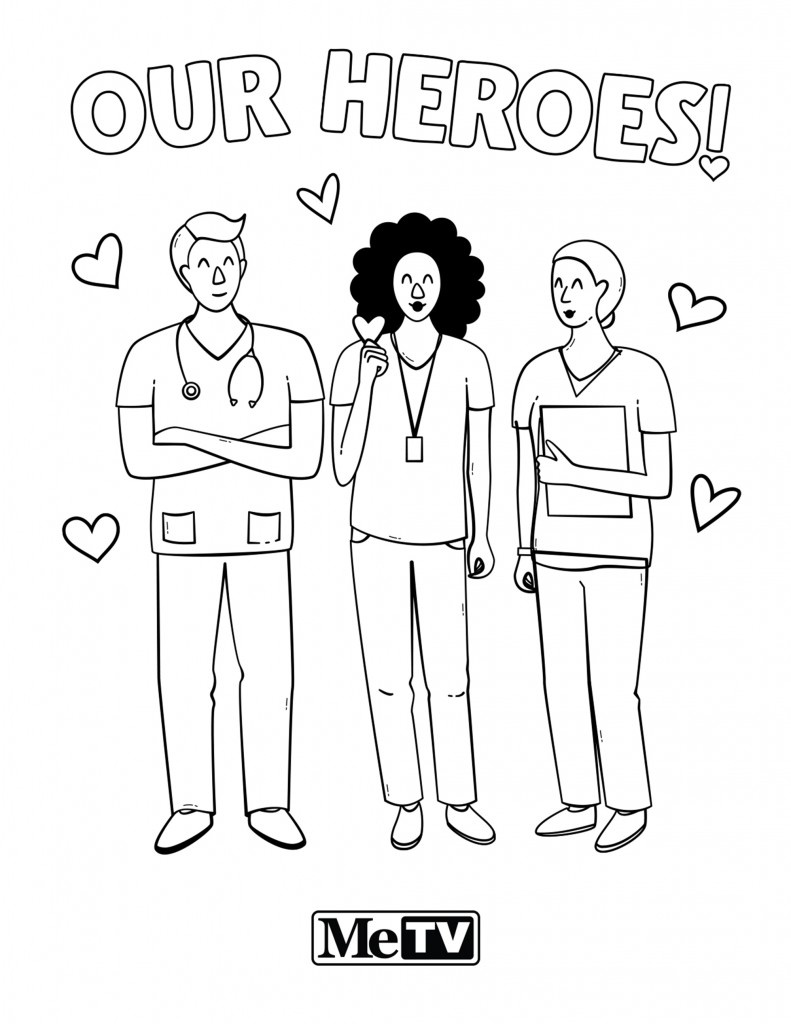 Right now it's important to stay informed, stay aware, and stay safe while we all stay at home.
It's important to stay active and stay part of the community, as well. Looking for a family activity? Download and share this Sign of Support. Hang the colored art in your windows or in places that will be seen by neighbors, people passing by, and those coming to your home with a delivery. Color them in with children. We'll be posting them every other day for the duration of the pandemic and isolation.
Share your MeTV signs with us. We'd love to see them!! Either post a picture in the comments here or send them to us via Messenger! You may even get recognized for your great work!!
Here is the link for today's sign project: