Down Syndrome of South Central Kentucky announces fundraising project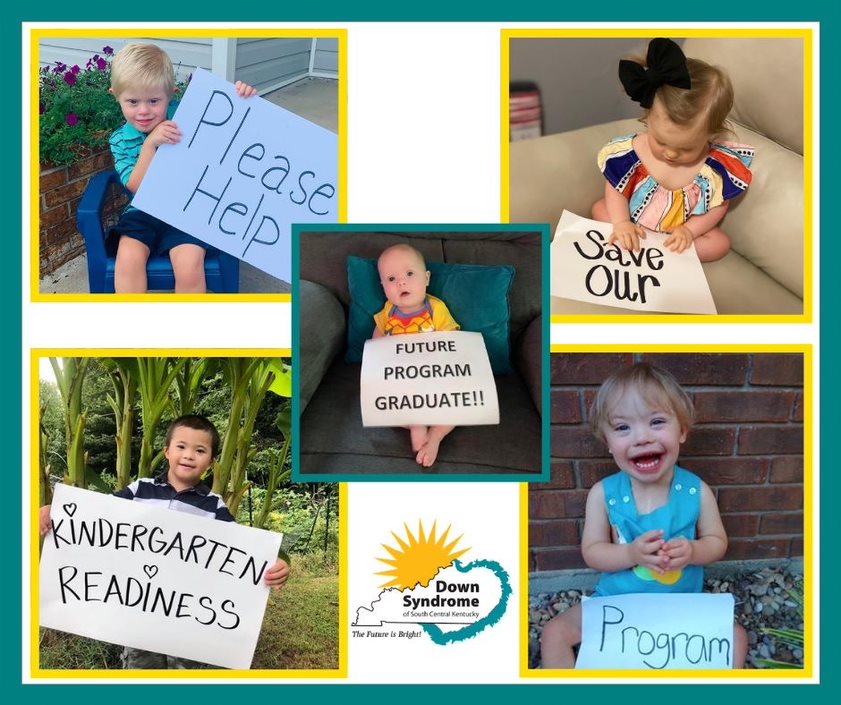 BOWLING GREEN, Ky. — According to a press release, Down Syndrome of South Central Kentucky is raising funds for their Kindergarten Readiness Program.
September marks the second year of this program, which serves to aid children in increasing their ability to communicate and enter school on a level with their typical peers. Due to budget cuts, DSSKY is attempting to raise the additional funds needed to help their youngest members reach success in entering Kindergarten.
Donations may be made at their website here. For more information, call 270-796-5002 or email info@dssky.org.