Domestic incident leads to two arrests in Edmonson County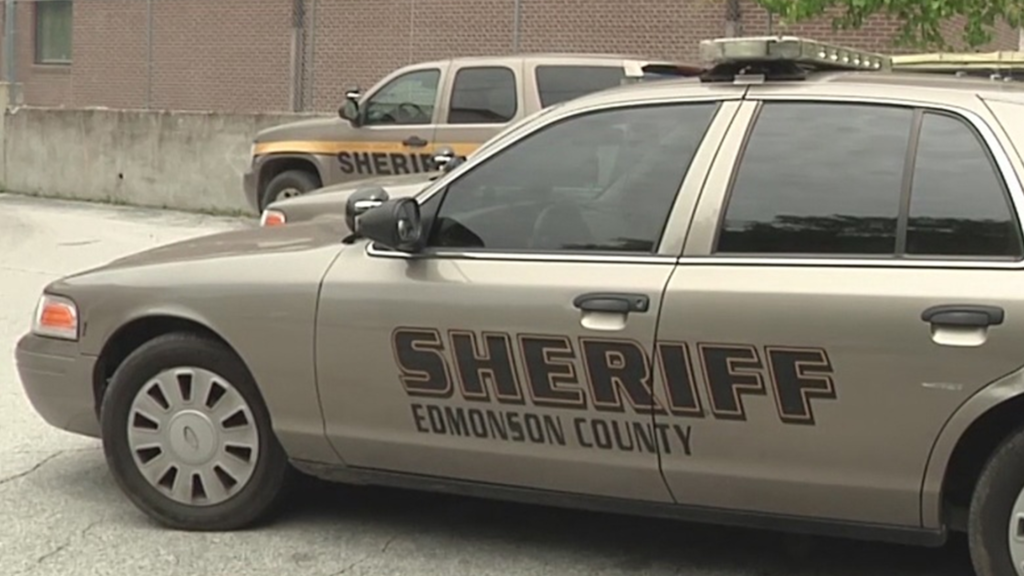 BROWNSVILLE, Ky. – Edmonson County Sheriff's deputies arrested two people following a domestic incident in the 100 block of York Street Sunday.
A dispatcher told a deputy prior to his arrival that the female involved in the incident was Janet Hess Compton, 37, of Brownsville, who wanted on an indictment warrant.
When law enforcement arrived on scene, Compton was in the front yard of the York Street residence and was
immediately told she was under arrest, according to a release from the Edmonson County Sheriff's Office.
As the deputy entered the home, David Edward Houchin, 65, also of Brownsville, was accused of blocking the deputy from entering further. Houchin was advised of Compton's warrant and that she was under arrest, but when the deputy attempted to move past Houchin, Houchin is accused of knocking the deputy down, causing him to fall onto a couch and coffee table.
Compton ran out of the house. Houchin was placed under arrest and charged with second-degree hindering prosecution or apprehension and third-degree assault on a police or probation officer.
Compton was caught and served with the indictment warrant in which she is charged with second-degree burglary, possession of marijuana, second-degree disorderly conduct and third-degree terroristic threatening. She was charged separately with third-degree escape.
Both were lodged in the Hart County Jail.