Domestic disturbance call leads to felony drug arrest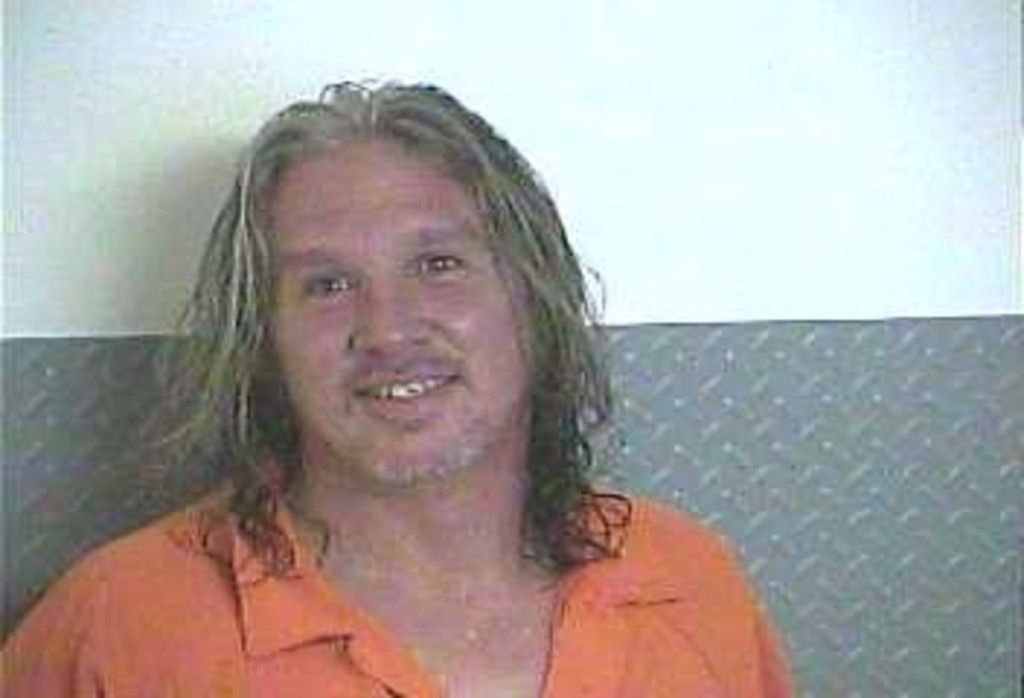 CUB RUN, Ky. – At approximately 11 p.m. on Thursday, deputies with the Edmonson County Sheriff's Department were dispatched to the 200 block of Pine Grove Church Road for an active domestic disturbance.
According to a release from the Sheriff's Office, when deputies arrived, they were met in the driveway of the residence by Charles Grindley, 44, a resident of the incident location.
Deputies said Grindley presented himself in an aggressive manner towards deputies, giving the indication he was going to start an altercation. Deputies gave commands to Grindley to de-escalate the situation; however, deputies said he did not comply, resulting in a deputy deploying his taser, according to the release. Grindley was then detained without further incident. A statement by the female party involved in the domestic disturbance was taken by law enforcement. Additionally, consent to search the residence was given by Grindley, resulting, deputies said, in the discovery of drug paraphernalia, suspected methamphetamine and suspected marijuana. 
Grindley was arrested and charged with possession of a first-degree controlled substance first offense (methamphetamine), resisting arrest, menacing, possession of marijuana, buying or possession of drug paraphernalia and fourth-degree assault – domestic violence.