Director of marketing and communications named by National Corvette Museum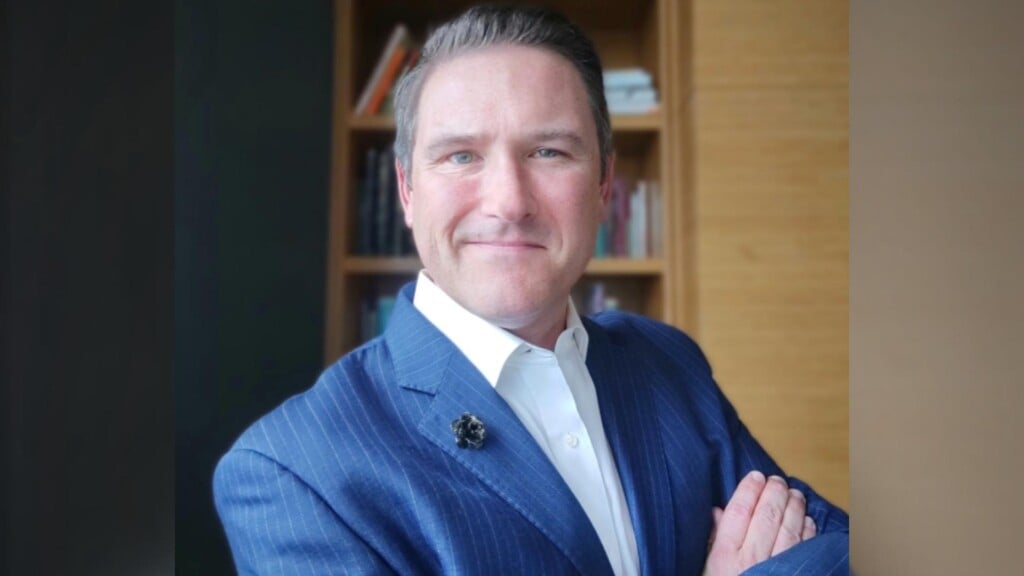 BOWLING GREEN, Ky. – The National Corvette Museum has named Ryan Eichler as director of marketing and communications.
Eichler will join the National Corvette Museum beginning May 22. The museum says he brings more than two decades of experience across multiple verticals and brands.
The National Corvette Museum says Eichler has has orchestrated programs, piloted teams and found creative inspiration everywhere from a mountain summit for Degree Men to below deck of a cruise ship at the Bud Light Hotel.
Most recently, Eichler was a Senior Vice President at PR agency FleishmanHillard, with oversight of public relations for the U.S. Army Recruiting Command and Novo Nordisk accounts. Prior to that, Eichler spent more than a decade at global public relations firm Weber Shandwick, where he directed earned media and integrated marketing communications efforts for a multitude of categories including confectionary, personal care, QSR, consumer technology, beverage, automotive and brand sponsorship on behalf of clients including Verizon, Anheuser-Busch, Unilever and General Motors.
In addition, the museum says Eichler oversaw Weber Shandwick's Motorsports Practice, building and managing a team focused on NASCAR, IndyCar and F1 activation, leveraging sanctioning body and team sponsorships for Unilever, Mobil 1, FedEx and Mars Chocolate/M&M'S.
This included launching NASCAR's first "Glampground" experience at Kentucky Motor Speedway for M&M'S Racing, which sold out in under 20 minutes. Beyond the racetrack, Eichler has been involved in athlete and sponsorship counsel and activation for clients with a presence in the NBA, PGA, MLS, NBA, NFL and NCAA football.
Eichler started his career at agencies MSL and Cramer-Krasselt, along with supporting Harley-Davidson's product communication team.
According to the museum, he prides himself on being a storyteller with a passion for building compelling narratives and has a deep background in earned media relations, staff and team development, reputation management, and digital and social-first content.
According to Sharon Brawner, President and CEO of the National Corvette Museum, the museum is delighted to welcome Ryan Eichler to the team.
"We are absolutely thrilled to welcome Ryan Eichler and his vast experience and energy to our talented marketing team at the National Corvette Museum," Brawner said. "Eichler will, no doubt, be an asset to both our museum and our community."