Devore named principal at Barren County Schools' Hiseville Elementary School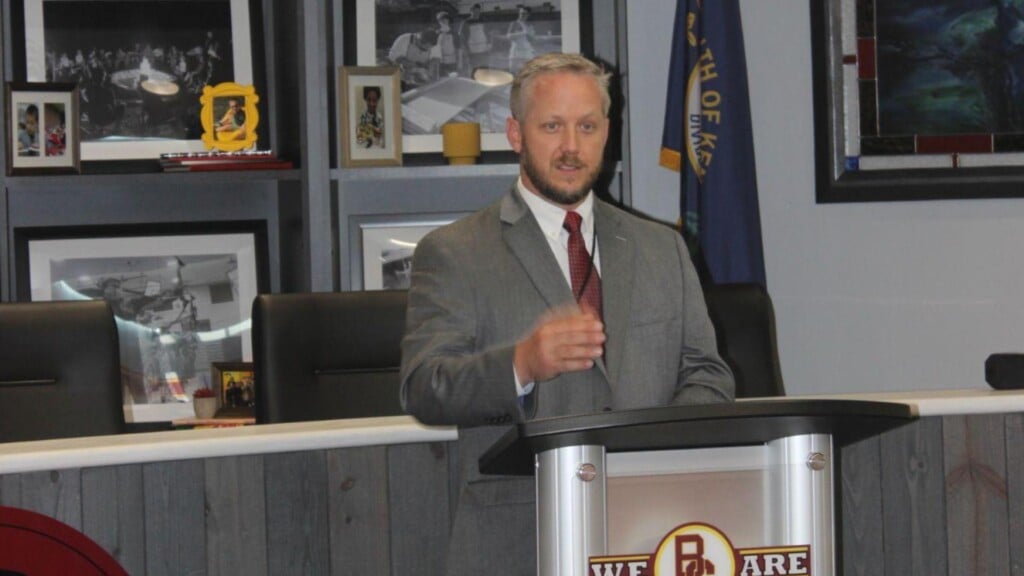 HISEVILLE, Ky. – Jonathan Devore has been named principal of Hiseville Elementary School.
According to a release by Barren County Schools, Devore began his career in education in 2006 as a math teacher at Barren County Middle School.
From 2008 through 2017, the district says Devore was a high school and middle school math teacher in the Grayson County School District. He later returned to Barren County in 2017 before becoming assistant principal at Barren County Middle School in 2018.
During his tenure as a public educator, the district says Devore has served as a coach, teacher leader and mentor.
Devore earned his bachelor of science in middle grades education from Western Kentucky University. He continued at WKU to earn his master of arts, also in middle grades education, and his rank I in education leadership.
Bo Matthews, superintendent of Barren County Schools, stated, "As a teacher and administrator in the Barren County School System, Jonathan has demonstrated a true commitment to supporting students and staff, a quality that is essential as he steps into the role of principal. We look forward to seeing the Hiseville tradition of excellence continue under his leadership."
Devore said, "I am honored and humbled at the opportunity to lead Hiseville Elementary School. The school and community are great partners who work together to bring the best for our students."
Devore will begin as principal starting July 1.