Crews wrapping up road clearing operations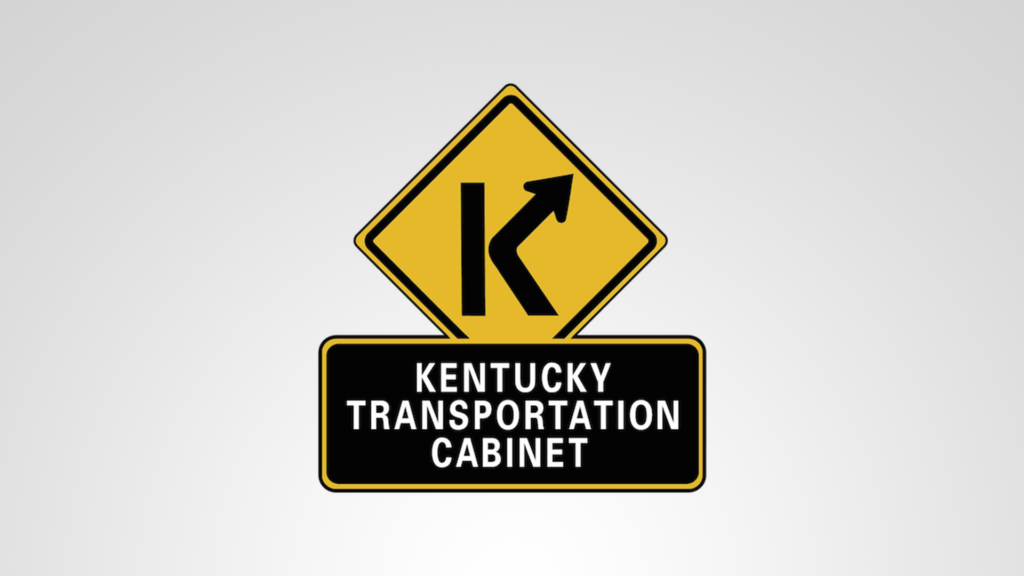 BOWLING GREEN, Ky. (Jan. 8, 2022) – Kentucky Transportation Cabinet District 3 crews are wrapping up snow & ice removal operations. Crews have been working long hours since Tuesday when anti-icing operations were mobilized in advance of a winter weather storm system. Treating and plowing of the roads began Thursday after the system dumped more than six inches of snow in the District area.
Temperatures in the 40's today have helped crews finish cleaning up the more rural routes in counties throughout the District. Most roads are clear, but some icy spots may remain through the evening. More rain is on the way according to local and national weather forecasts. With the additional rain along with the melting of the snow flooding could be an issue.
Motorists are urged to use caution when traveling in rural areas and areas near water. The District 3 snow & ice team is monitoring forecasts for possible ice on Sunday night. Temperatures are expected to drop well below freezing quickly on Sunday night. That combination could cause icy conditions on roadways. Motorists should stay aware of local forecasts for Sunday night.