Crash in Bowling Green leads to helicopter transfer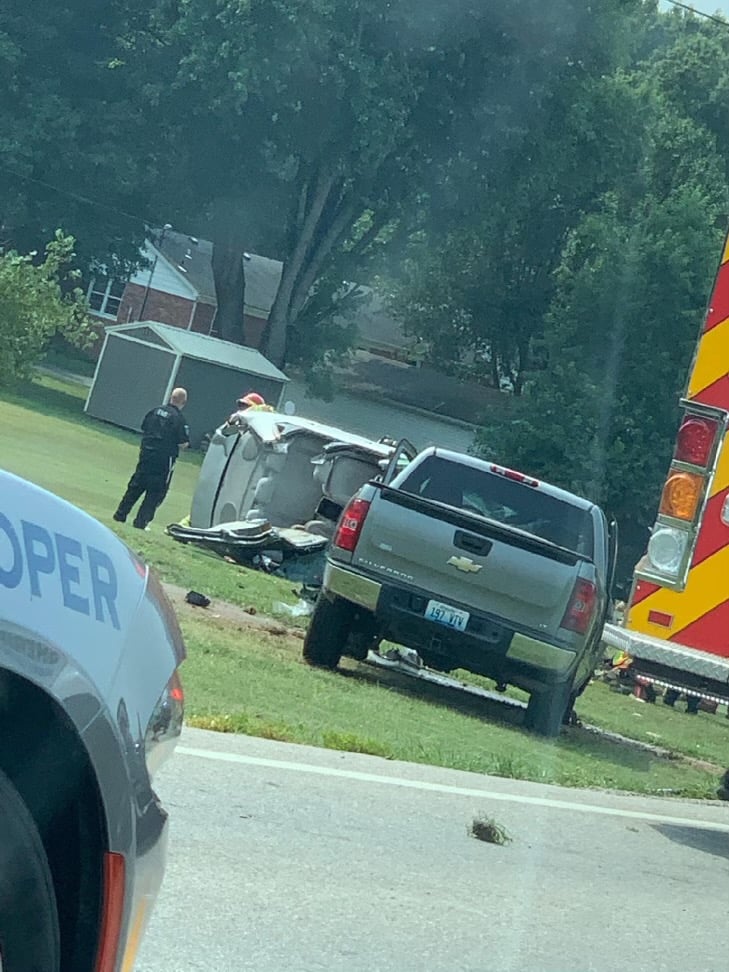 BOWLING GREEN, Ky. – On Cumberland Trace Road in Bowling Green, a single vehicle accident led to one person being injured late Saturday morning, according to the Warren County Sheriff's Office.
Two occupants were involved in the crash, according to law enforcement.
Officials say a helicopter transferred one occupant to a Tennessee trauma center, and the other occupant was transferred to a local hospital by ambulance.
One witness told News40 they saw an injured woman at the scene.