COVID vaccine available at Ely Drugs in Glasgow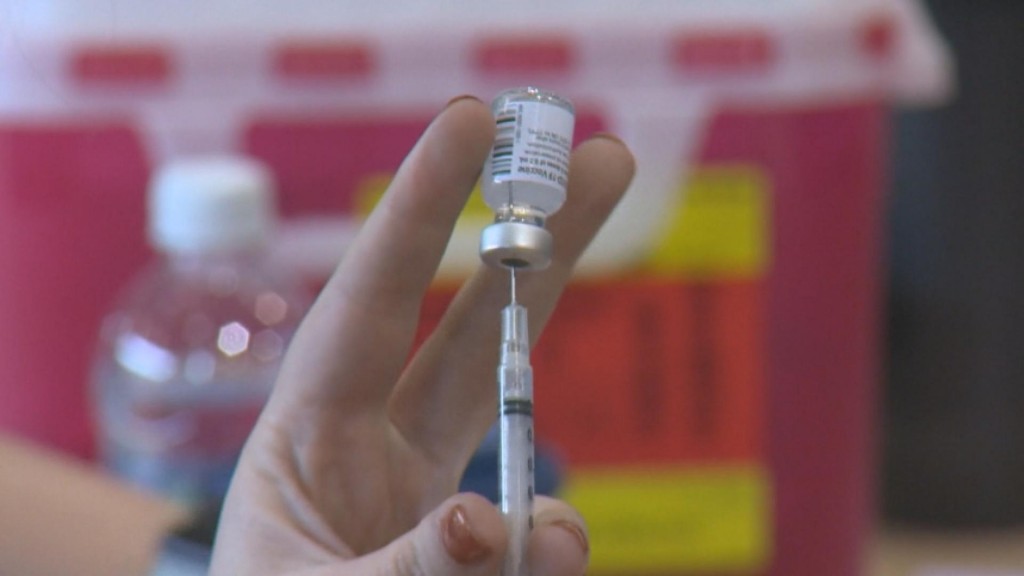 GLASGOW, Ky. – Travis Hudnall, pharmacist and owner, at Ely Drugs Medical Supply, announced Monday the COVID-19 vaccine is available at the Glasgow pharmacy and that patients may sign up through the website to schedule an appointment to receive their vaccination.
"We are proud to be part of the COVID-19 vaccine rollout in Kentucky. The pharmacists and staff at Elys understand the importance of the role we play in helping to keep our communities safe both before, during and after this pandemic," Hudnall said in a release.
Community Pharmacy Enhanced Services Network, or CPESN, is a group of community-based pharmacies that offer enhanced services for patients who need higher level pharmacy care. All pharmacies in the national organization must meet certain criteria that focuses on patient care.
CPESN received an allotment of the vaccine for COVID-19 and sent their shipment to Ely's in Glasgow to be administered to folks through the CDC phase guidelines.
"As a pharmacist at Ely, it's been amazing to see how our team of pharmacists, technicians and staff have pulled together to administer the COVID-19 testing during 2020 and now as we pull together to help vaccinate our friends and neighbors," Krista Ross, pharmacist and Ely's lead person coordinating with CPESN, said. "I'm proud to be part of this caring company."
Located in Glasgow with a second location in Bowling Green, Ely Drugs has been locally and independently owned for more than 90 years.
To schedule an appointment to receive a COVID19 vaccination, please visit this link.