Covid-19 Numbers Decrease Across Kentucky on Monday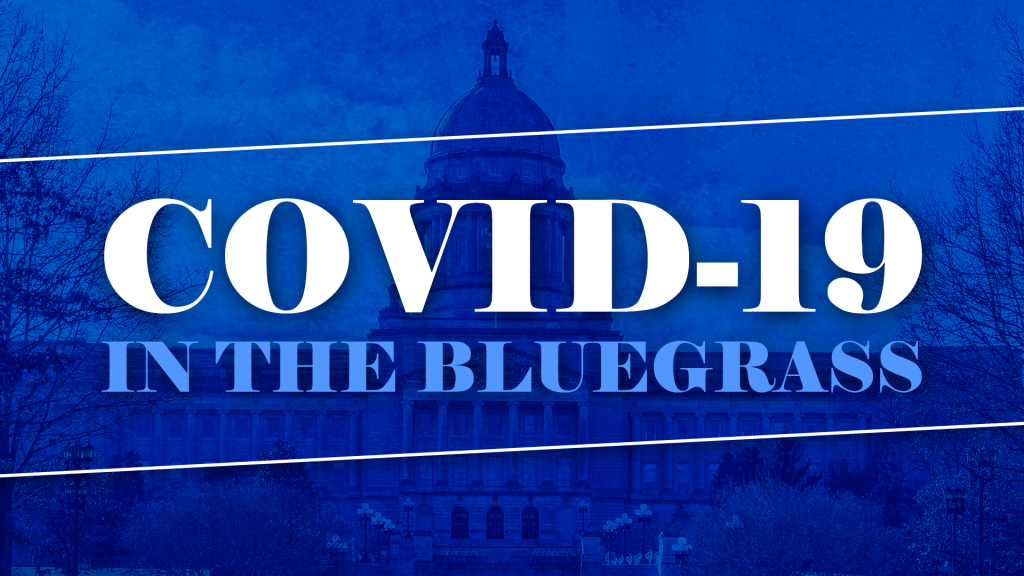 BOWLING GREEN, Ky. – Governor Andy Beshear announced 323 additional Covid-19 cases over the last 24 hours, which brings the total number of cases in Kentucky to 31,508.
8,335 individuals have now fully recovered from the virus, while two more Kentuckians have died, bringing the total number of deaths to 744.
The total number of tests administered throughout the state stands at 642,577.