Coronavirus testing to start next week at South Warren High School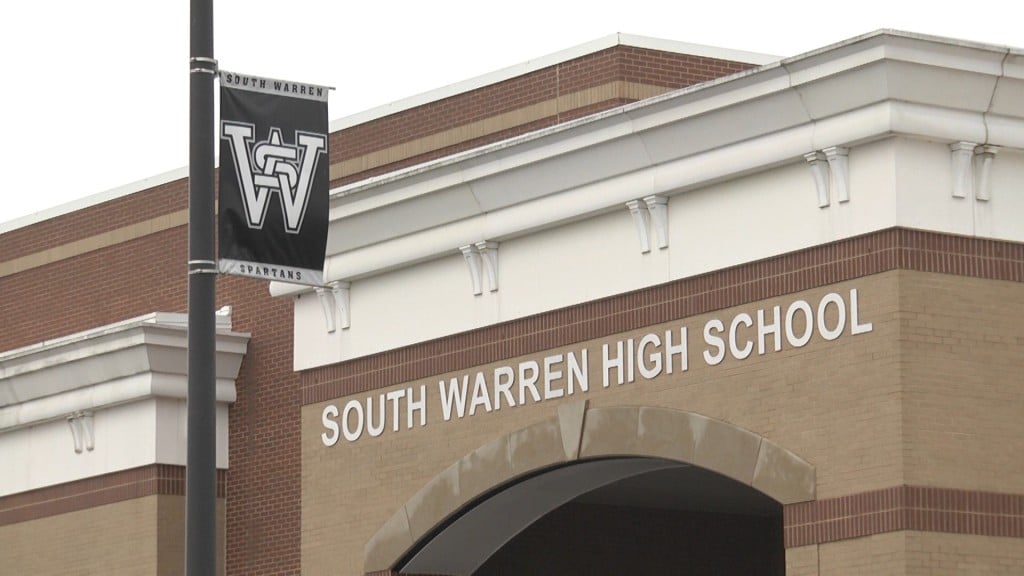 BOWLING GREEN, Ky.- On Wednesday, Gov. Andy Beshear announced that Warren County will open a coronavirus testing site at South Warren High School in Bowling Green.
According to Warren County Judge Executive Mike Buchanon, the testing will take place on Tuesday, Wednesday and Thursday.
The goal is to test 1,000 people per week at the location.
The testing hours will be 8:30 a.m.-5:30 p.m.