Conference USA Provides Statement on Fall Sports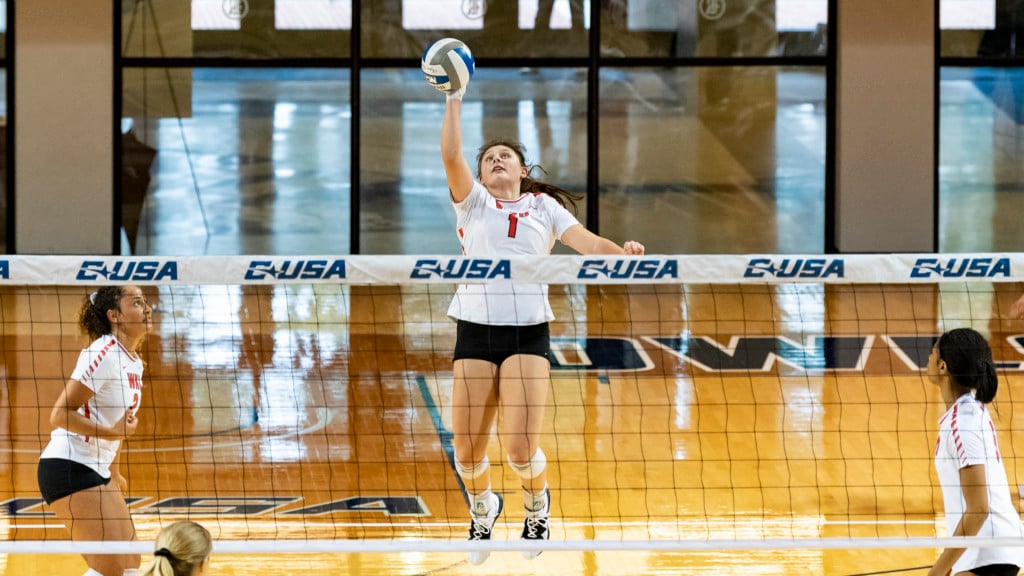 BOWLING GREEN, Ky. – After yesterday afternoon's announcement that the Big 10 will transition to a Conference-only schedule this fall, other conferences across the Division I landscape have been asked if they will ultimately follow suit.
Conference USA Commissioner Judy McLeod said, "We are continuing to discuss with our membership, but no decisions have been made."
McLeod also added that the Conference USA is receiving advice from medical experts and examining all of their options.
Those options include cancelling all non-conference games and joining the Big 10 in a Conference-only scheduling format for 2020.