Comcast offers free Xfinity wifi hotspots amid hurricane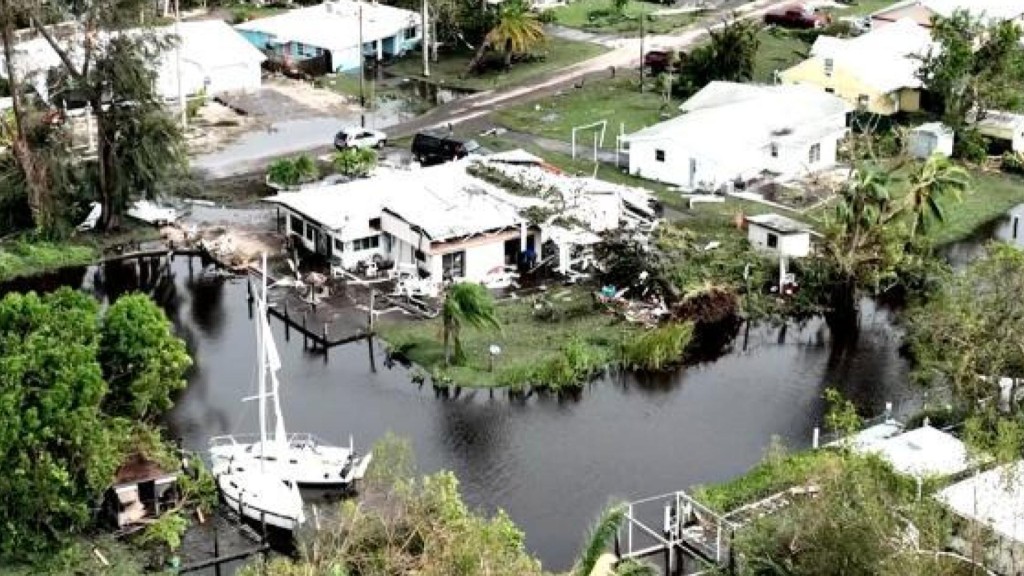 (CNN) – If you're having trouble reaching friends and family, Comcast is offering some help even for non-customers in multiple states due to Hurricane Ian.
Comcast says it's opened upwards of 200,000 Xfinity wifi hotspots in Alabama, Florida, Georgia and South Carolina.
The move is meant to help people stay connected during Hurricane Ian.
The public hotspots are available for free to everyone – including non-Xfinity customers.
Roughly 90,000 of the hotspots are in Florida, where more than 1.9 million power customers are without electricity.
A map of public Xfinity wifi hotspots is available at the xfinity.com/wifi.
Non-Xfinity subscribers can sign in by looking for the "get connected" section and agreeing to the terms and conditions.
In addition, the session must be renewed every two hours. Xfinity subscribers can just sign in with their account credential.