Cave City man arrested on drug and burglary charges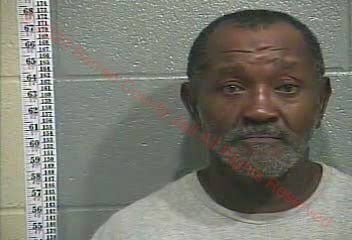 GLASGOW, Ky.- A Cave City man is arrested and charged after reports that he was running through yards and attempting to break into homes, according to a news release.
On Friday, Glasgow police responded to Grandview Avenue in reference to a man being chased by multiple people with guns. Officers were advised that the man was running through a neighborhood and attempting to get inside houses and garages.
Officers located Elston Duffie after he ran through one house. According to a release, Duffie had methamphetamine inside his sock.
Duffie was arrested and charged with possession of a controlled substance, public intoxication and burglary.