Cave City Cracker Barrel reopens after employee diagnosed with Hepatitis A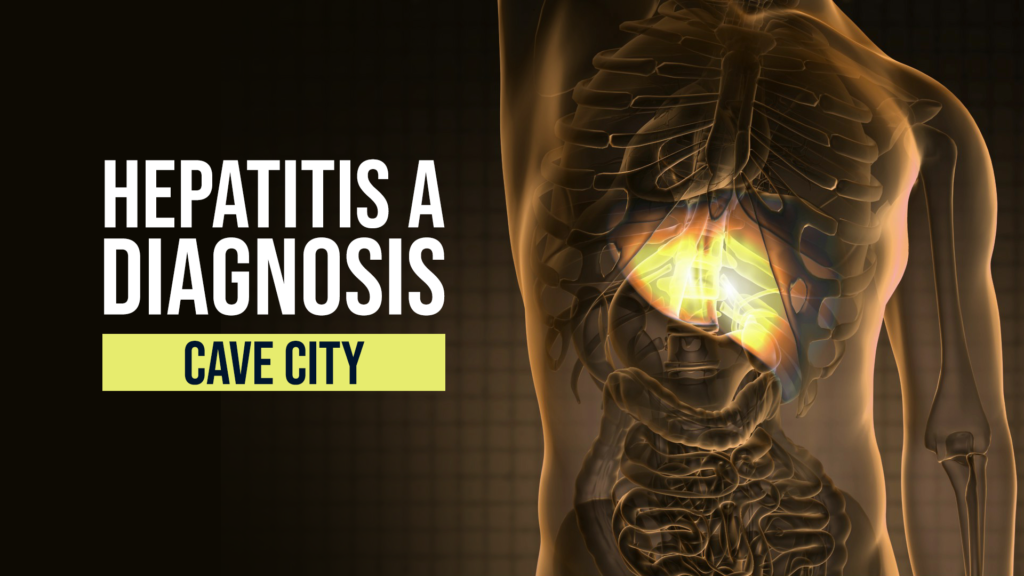 CAVE CITY, Ky.- A Cave City restaurant has reopened after one of its employees was diagnosed with Hepatitis A.
The Cracker Barrel on Happy Valley Street in Cave City reopened Sunday.
According to the Barren River District Health Department, the employee was diagnosed on December 27.
As a result, the restaurant temporarily closed its doors.
According to the Health Department, its investigation found the risk of restaurant patrons becoming infected to be low.
The Cave City Cracker Barrel is the second restaurant in Barren County where an employee has been diagnosed with Hepatitis A in the last month.
A Burger King in Glasgow temporarily closed after an employee came down with Hepatitis A earlier this month.