Captain of Warren County Sheriff's Office graduates FBI's National Academy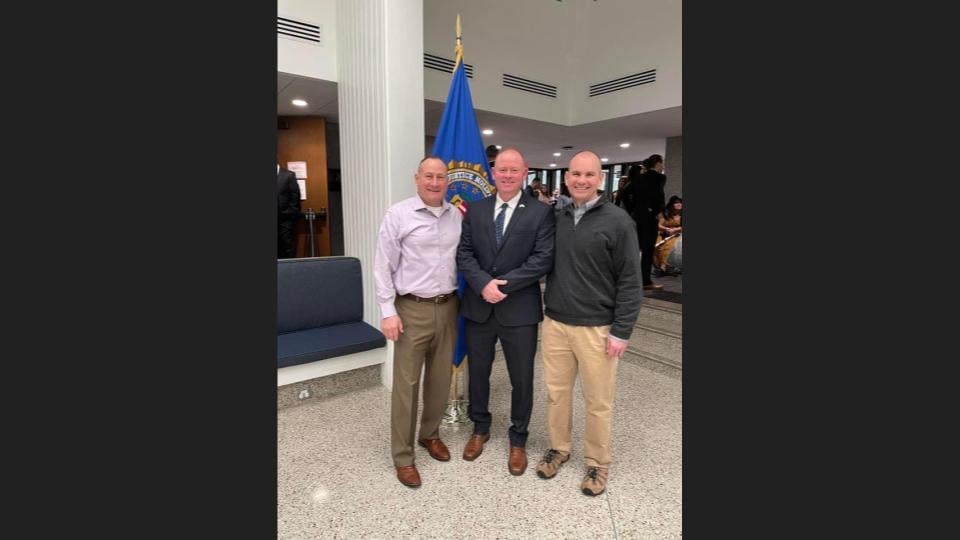 BOWLING GREEN, Ky. – Captain Curtis Hargett recently became the first member of WCSO to graduate from the FBI's National Academy, according to a social media post by the sheriff's office.
Hargett participated in the 10-week program in Quantico, Virginia.
The training focused on intelligence theory, terrorism management, management science, law, behavioral science, law enforcement communication and forensic science.
Nominations and invitation-only participation can be from around the country and international partner nations.