Butler County awarded over $404,000 for critical pavement improvements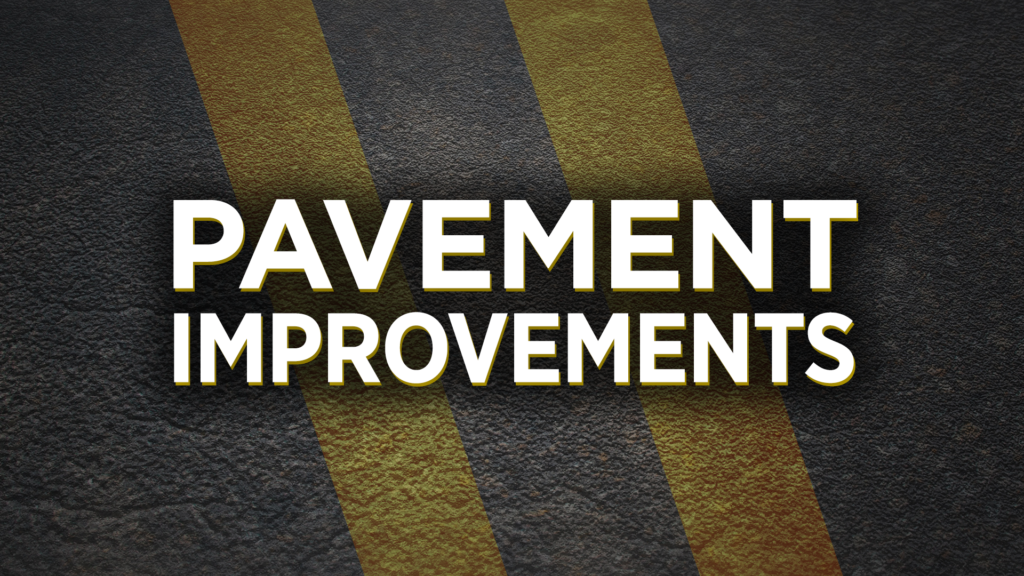 MORGANTOWN, Ky.- The Kentucky Transportation Cabinet has announced that it's awarding Butler County with $404,747 in discretionary funds for vital resurfacing work on Brooklyn Chapel Road, Big Jim Road, Dunn Store Road and Horseshoe Bend Road.
Resurfacing repairs address existing surface cracks, potholes, rutting, crumbling shoulders and base failures.
Brooklyn Road is a primary access road for the community of Brooklyn to travel within the Brooklyn Community and to connect to KY 79.
Big Jim Road serves 10 homes and provides access between KY 70 and KY 1328 near the Jetson Community.
Dunn Store Road serves more than 15 homes located just off the major route of U.S. 231 south of Morgantown.
Horseshoe Bend Road serves multiple homes, a large chicken farm and Salem Baptist Church. Horseshoe Bend Road also connects to KY 403 at two different spots.
The Butler County Fiscal Court is responsible for administering the work and the Kentucky Transportation Cabinet will reimburse the county for the projects.