Brownsville man charged with stealing a vehicle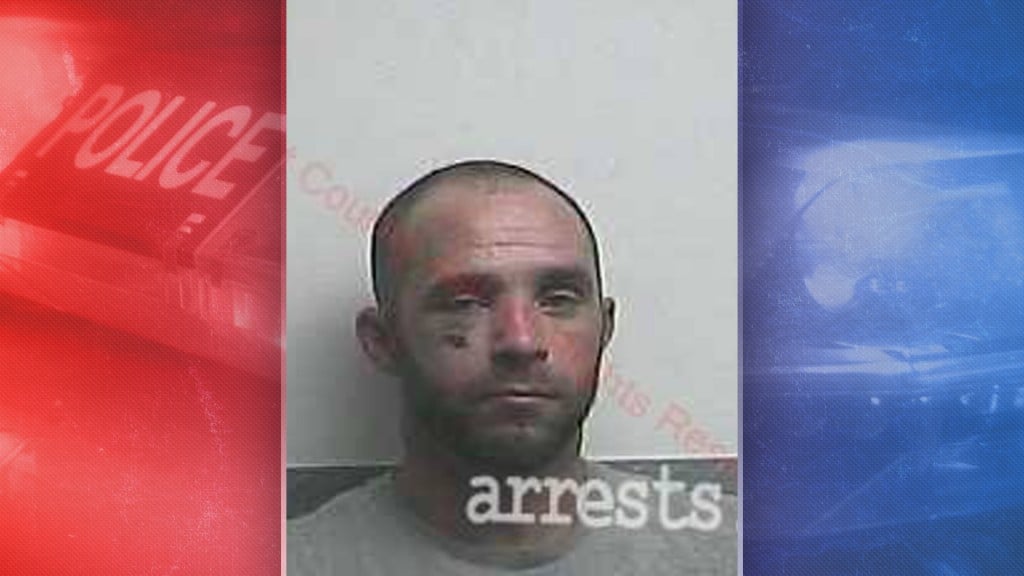 BROWNSVILLE, Ky. – A Brownsville man was arrested over the weekend after being accused of stealing another man's car.
32-year-old, Ryan Anderson Minton, was arrested and charged with theft by unlawful taking or disposition auto.
According to a media release, Minton stayed overnight at Andrew Taylor's residence. When Taylor woke up, both Taylor's vehicle and Minton were gone.
Minton drove the vehicle to his own residence where an Edmonson County Sheriff's Deputy located him.
Minton was held in Hart County Jail.