Briarwood Elementary reports 2 staffers test positive for COVID-19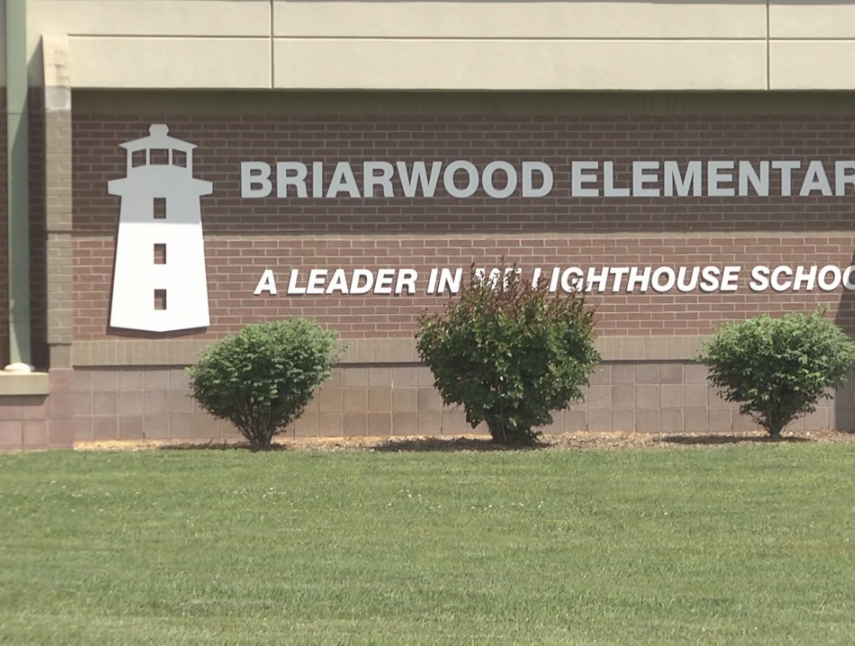 BOWLING GREEN, Ky. – Briarwood Elementary principal Lori Morris sent a letter to parents Wednesday notifying them of two staff members who tested positive for COVID-19.
The staff members attended school on Aug. 28 and Aug. 31. Morris said parents of students who may have been exposed would revive a notification letter Wednesday.
"The safety of our staff and students remains our top priority and we appreciate your unwavering support as we continue to navigate this difficult situation," the letter reads.