BREAKING: Man pronounced dead after shooting near Nashville Rd and Emmett Ave.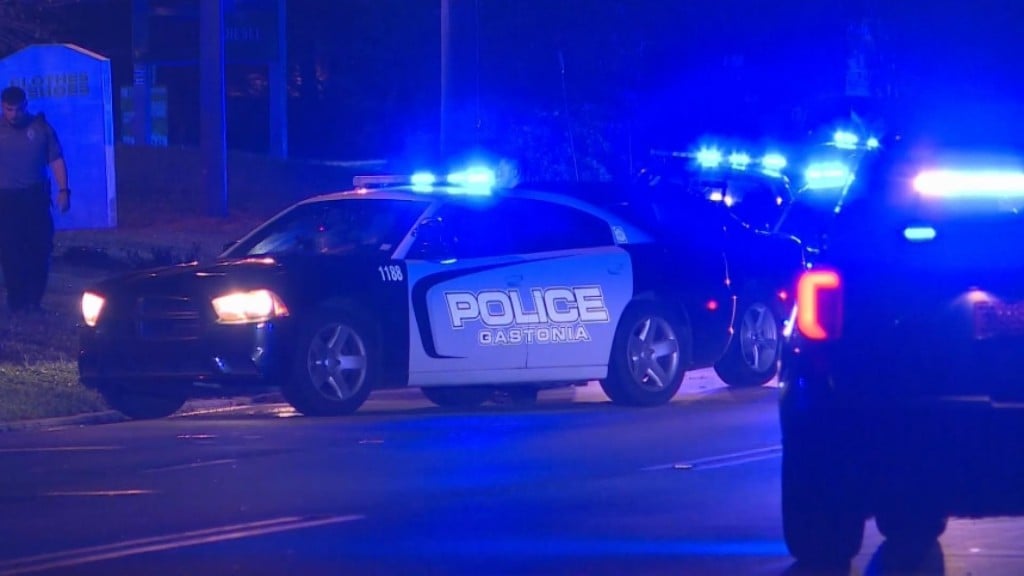 BOWLING GREEN, Ky:
UPDATE – Just after 7:00 p.m Tuesday night, police received a 9-1-1 call of shots fired in the parking lot of a gas station at the corner of Nashville Rd and Emmett Ave.
Responding officers were told a collision occurred in the intersection as the vehicle was fleeing the scene.
When Bowling Green Police officers arrived they found 20-year-old Terrance R. Barton, in the drivers seat of a white car. Officers removed Barton from the car and attempted life saving measures.
Barton was transported to the hospital where he was pronounced dead from multiple gunshot wounds.
Officers were told a man was running from the scene. Officers canvassed the area found Kamonte E. Grissom walking in the area and matched the description given by witnesses at the scene.
Grissom was transported to the station for an interview and arrested for the murder.
Grissom is lodged in the Warren County Regional Jail and is charged with murder, robbery 1st degree, possession of handgun by a convicted felon and tampering with physical evidence.
The investigation continues.
ORIGINAL – Bowling Green Police are searching for a gunman after a shooting around 7:00pm. Multiple police are on the scene at Nashville Rd and Emmett Ave.
Police learned one car hit another at the intersection, smashing in and out its windows. They say the driver was pulled from the vehicle and taken to the hospital.
Police believe the shooting took place at the Marathon Mart gas station next to the crash.
Updates to follow.