Bowling Green special needs child found living without electricity or running water; 2 arrested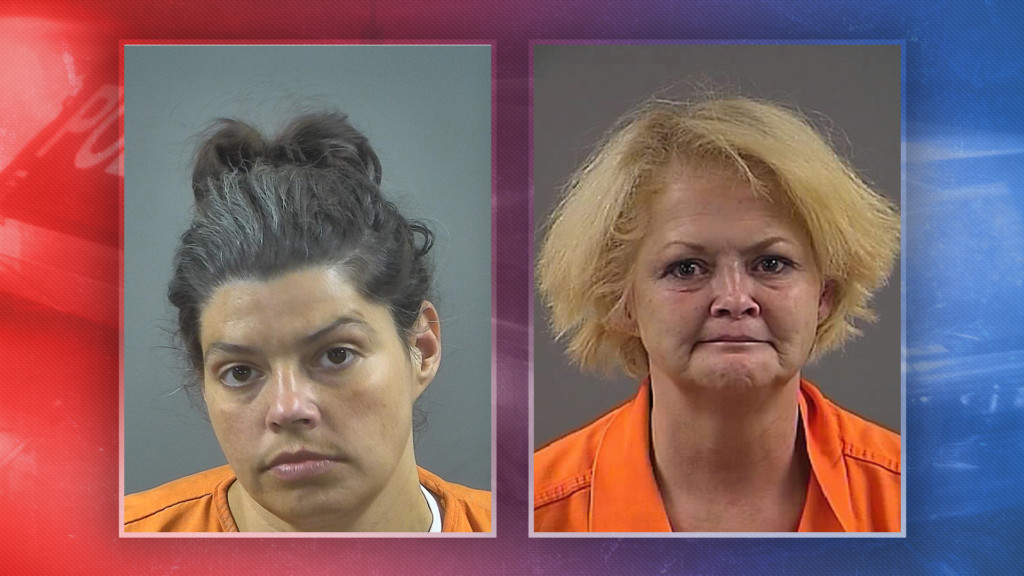 BOWLING GREEN, Ky.- Two Bowling Green women are charged with endangering the welfare of a minor after police said a 5-year-old special needs child was found living in deplorable conditions without electricity or running water.
On Tuesday morning, Bowling Green police arrested Laura Mantlo, 34, and Angela Williamson, 54, at a residence in the 1400 block of Longview Drive.
According to police, the child was seen dressed in an extremely large t-shirt and did not show any evidence of cleanliness.
Police said they observed a makeshift cooking fire in the front yard with the home's windows and front door open.
An arrest citation states that a Pepsi cooler on the front porch was acting as the only functioning refrigerator.
Police learned through their investigation that electricity was shut off more than a month ago on March 18.
Inside the home, police said rooms were ransacked, with trash and dirty clothes throughout.
Williamson and Mantlo are lodged in the Warren County Regional Jail.
The child is now in protective custody.