Bowling Green Purples Volleyball team Prepares for 2020 Season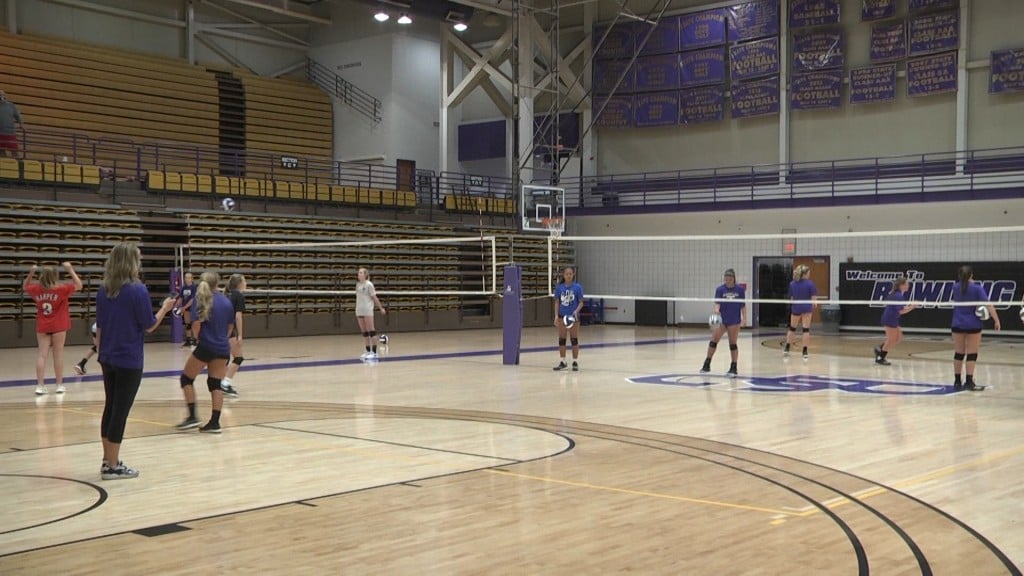 BOWLING GREEN, Ky. – Like many other high school athletic teams across the state of Kentucky, Bowling Green High School's Volleyball team is trying to adapt to the KHSAA's Phase 3 guidelines that went into affect on Monday, June 29.
With this updated protocol, comes relaxed restrictions, which the Purples Volleyball squad is attempting to take advantage of as they prepare for the upcoming season.
Purples' Assistant Coach Morgan Roberts says the current guidelines make a big difference in how practices can be held and allow coaches to incorporate more useful drills going forward.
Even though all signs point to high school sports taking place in some form or fashion this fall, it's still unknown if games will take place at this point in time.
Roberts says the team is trying not to think about those hypothetical situations, though, and credits her seniors for motivating and leading the Purples Volleyball squad during this period of wide-spread uncertainty and doubt.