Bowling Green man charged with felony after traffic stop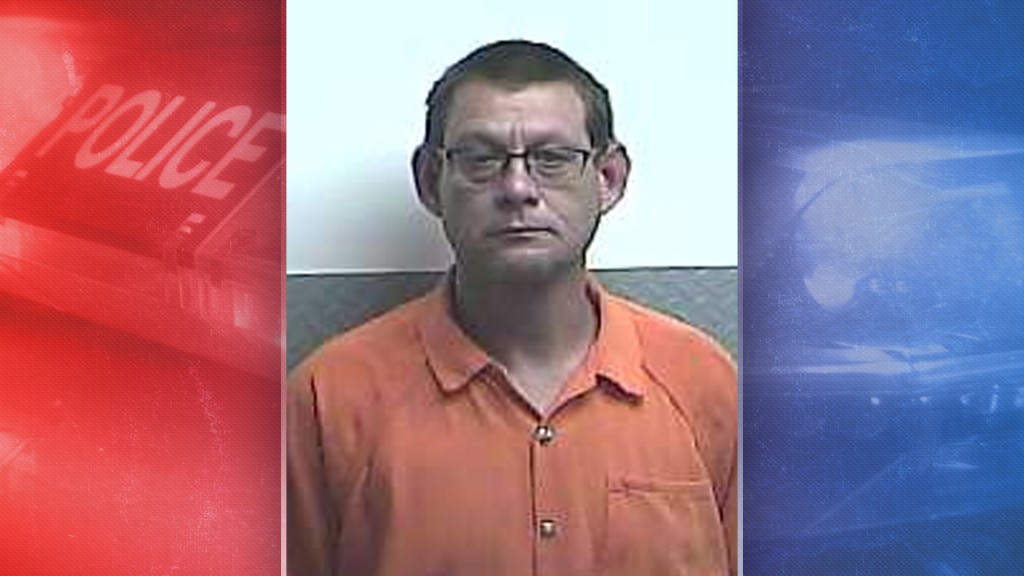 BROWNSVILLE, Ky. – A Bowling Green man is accused of having methamphetamine in his possession following a traffic stop in Edmonson County.
While following up on a reckless driver complaint Saturday night, an Edmonson County Sheriff's deputy spotted a red GMC pickup truck that matched the description of the vehicle given to emergency dispatchers, according to a release from the sheriff's office.
A deputy stopped the vehicle and identified the driver as Glenn F Fournier, 46, of Bowling Green, according to the release.
Fournier gave the deputy consent to search his vehicle and the deputy said he found suspected methamphetamine, according to the release.
Fournier was charged with first-degree possession of a controlled substance first offense and careless driving. He was lodged in the Hart County Jail.