Bowling Green man arrested after woman allegedly stabbed in altercation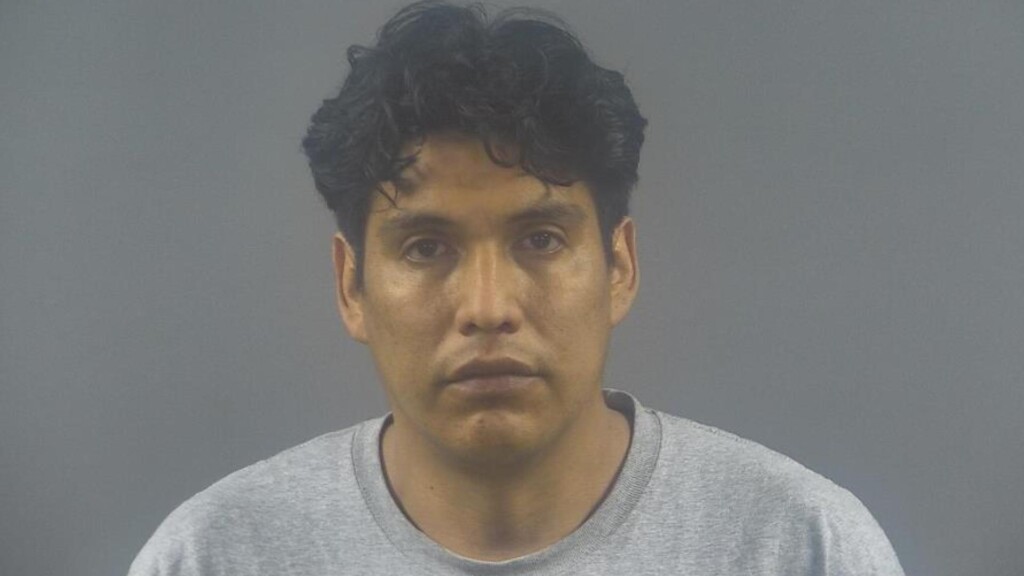 BOWLING GREEN, Ky. – A Bowling Green man has been arrested after police say a woman sustained a stab wound.
Bowling Green police say they were dispatched Monday to Webb Drive for a report of a man hitting a woman.
Upon arriving, police say they spoke to a woman, who said she had been in a verbal argument with Eugenio Sanchez-Chicas, 38. Police say Sanchez-Chicas had blood under his nose and visible red marks on one of his forearms.
According to police, the woman initially stated Sanchez-Chicas was "not physical with her."
When police spoke to Sanchez-Chicas, they say he told them the argument was verbal and not physical at any point. He also said he had been drinking, police say.
The woman was taken into custody. When police were placing her in the cruiser, they say she told them about what appeared to be a stab wound on her back. Police say she said Sanchez-Chicas "hit her in the back" but did not see what he hit her with.
Sanchez-Chicas was taken into custody.
Police say he agreed to speak and said he stated he was "intoxicated and doesn't know what happened" and that he did not remember if he stabbed the woman or did anything to harm her. Police say a knife was later discovered in the bedroom with blood on it.
Sanchez-Chicas faces a charge of second-degree domestic violence, along with a fugitive charge.
Sanchez-Chicas remains in the Warren County Detention Center.