Bowling Green man accused of stealing U-Haul truck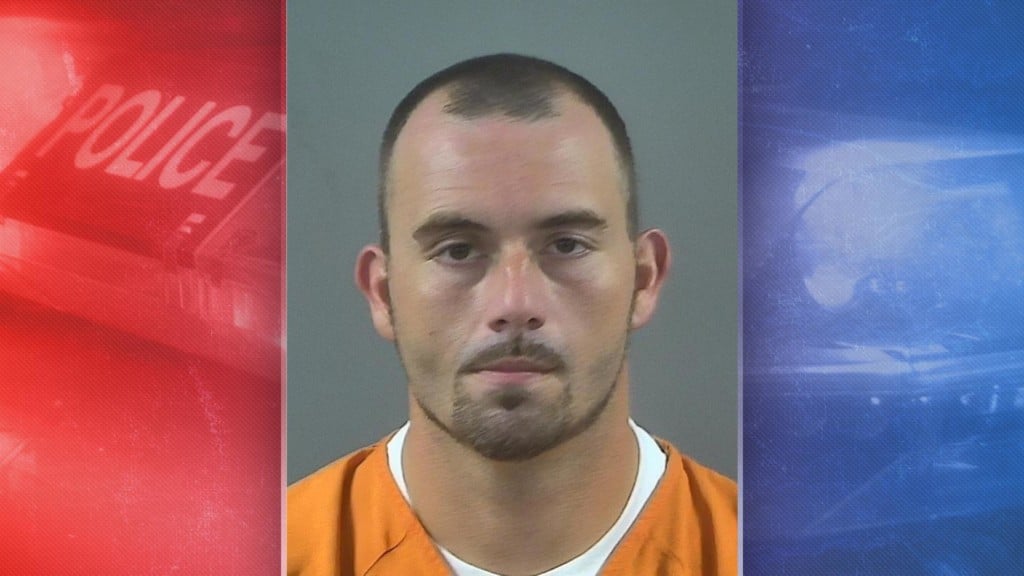 BOWLING GREEN, Ky.- Police in Bowling Green have arrested a man accused of stealing a U-Haul truck.
According to an arrest citation, the theft occurred on June 4 from the U-Haul business on Campbell Lane. Police say surveillance video caught Joseph Garland, 32, steal the truck's key from a drop box.
A day later, police say they located the stolen truck in front of Garland's residence in the 2000 block of Rockcreek Road.
Garland was arrested and charged with theft by unlawful taking or disposition auto- $10,000 or more, but under $1 million.
Garland is lodged in the Warren County Regional Jail and is being held on a $6,000 bond.