Bowling Green man accused of stealing trailer and trying to sell it to pawn shop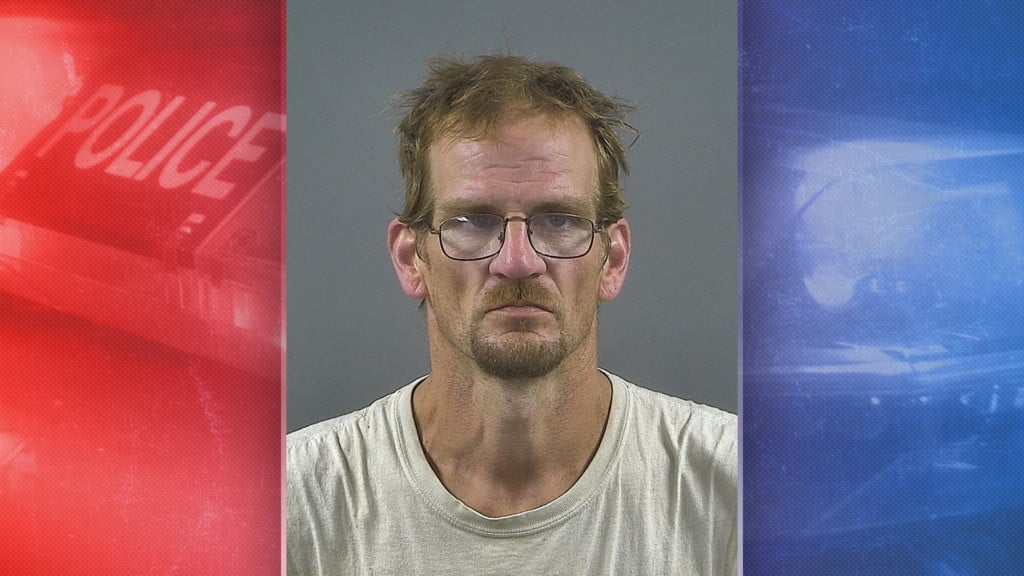 BOWLING GREEN, Ky.- A Bowling Green man is behind bars after police said he stole a trailer and attempted to sell it to a pawn shop.
Police arrested David Joiner, 43, and charged him with receiving stolen property-$10,000 or more.
According to an arrest citation, the trailer housed multiple tools, ladders and a gutter machine.
Police said the owner of the trailer learned through a conversation with his brother-in-law that the trailer was parked at a pawn shop in the 400 block of Old Morgantown Road.
When police arrived at the shop, officers confirmed it was the stolen trailer and Joiner was arrested.
He was lodged in the Warren County Regional Jail.