Bowling Green house fire kills dozens of cats and dogs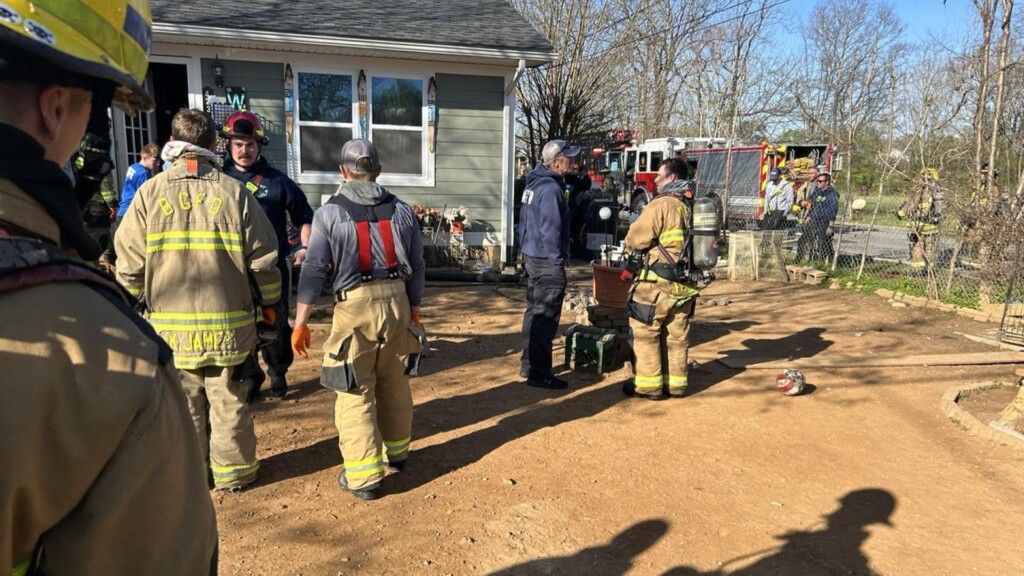 BOWLING GREEN, Ky. – The Bowling Green-Warren County Humane Society has shared further details surrounding the animals involved in a house fire this past weekend.
On Easter morning around 8 a.m., the Bowling Green Fire Department and Bowling Green Police Department, along with the humane society, responded to a house fire on the corner of 10th Avenue and Vine Street with animals known to be in the home.
News 40 spoke to Lorri Hare, the director of the humane society, and her daughter, Katlyn, who was on the scene concerning the incident.
The total animals pulled out of the house was 77 with 70 being deceased, specifically 48 cats and 22 dogs who Lorri said appeared to have died from smoke inhalation rather than the actual fire.
The fire was reportedly put out in five minutes, but it was too late for many of the animals inside, the number of which was a surprise to all involved. The humane society said they were aware of the situation and called the Animal Protection Division to perform wellness checks twice last year, in July and October. Due to there being no law or ordinance broken, there was nothing to be done.
Both Hare women said that the woman who owned all these animals is very nice and took good care of them, regularly buying supplies from the society. Apparently she was a big animal lover who took in many strays and would pet sit for neighbors, eventually taking them in as well when people decided they no longer wanted their animal. Lorri said she believed this to be a case of good intentions gone overboard.