Bowling Green Fire Department responds to structure fire on 110 Pine Creek Ct.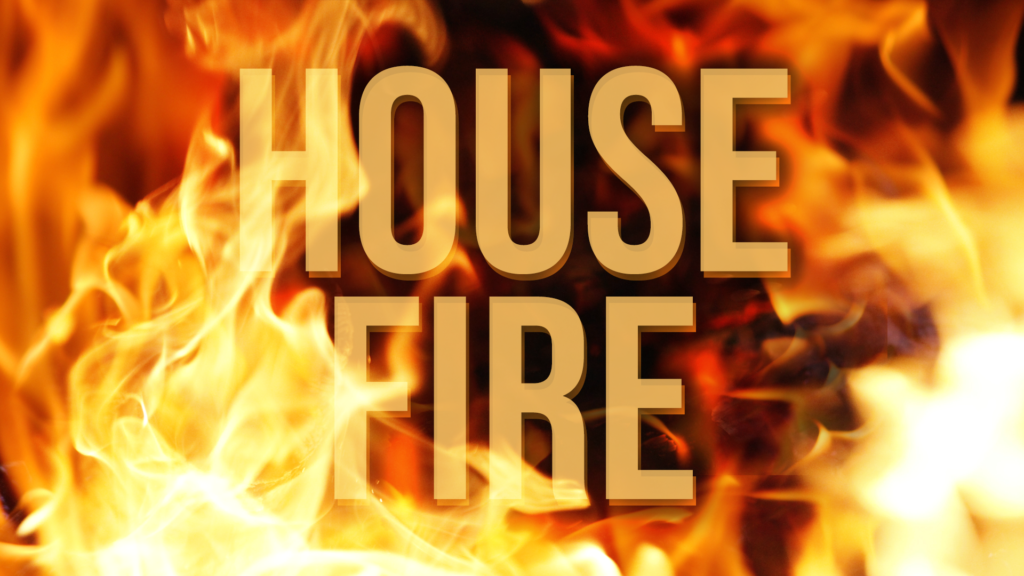 BOWLING GREEN, Ky.- The Bowling Green Fire Department was dispatched at 3:06 a.m. to a structure fire at 110 Pine Creek Ct. Upon arrival, units observed heavy fire and smoke coming from the roof of the residence.
In total, there were seven apparatus and around 26 personnel on scene. The fire was under control this morning, and no injuries have been reported at this time.
The origin and cause of fire is currently under investigation.