Bowling Green East vs. Rhode Island: Game Preview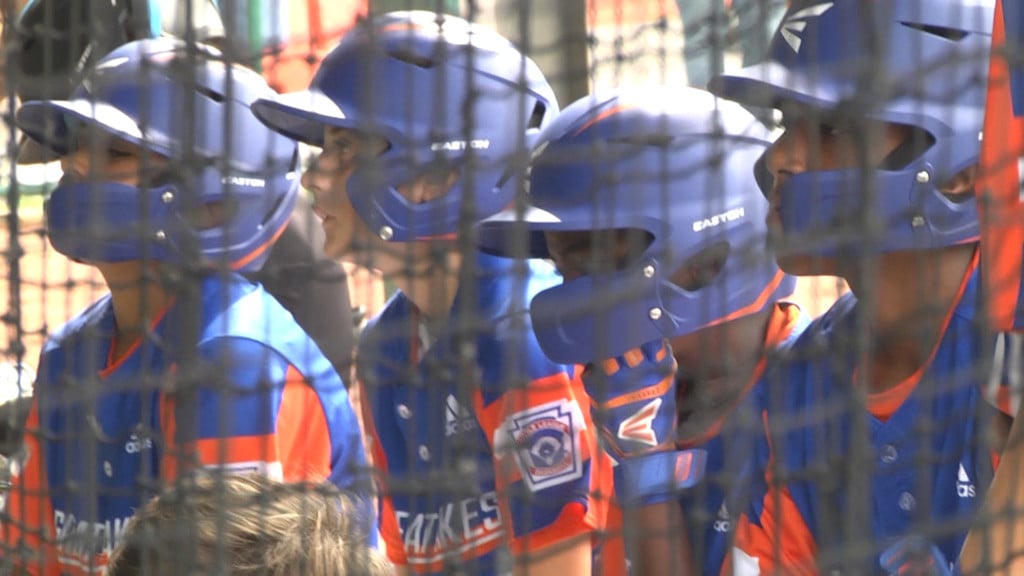 SOUTH WILLIAMSPORT, Pa. – It's do-or-die time for Bowling Green East Little League.
BG East faces Barrington Little League from Rhode Island at 2 p.m. CST in an elimination game.
The team feels like they didn't play how they know they're capable of on Friday in their 2-1 loss to Minnesota.
East didn't lose a single game this summer, rolling through district, state, and regional tournaments.
Coach Matt Idlett knows this is an unfamiliar position for his team, but he's expecting a solid response from them on Saturday.
As for their opponent from Rhode Island, Barrington Little League lost their opening game to Virginia 3-0.
Rhode Island was no-hit in the loss.
A win for Bowling Green East keeps their dream alive in Williamsport and would mean they'd play on Monday at 2 p.m. CST against the loser of the Mid-Atlantic vs. the West.
A loss means East's season will come to an end.