Bowling Green City Schools to return to in-person learning March 2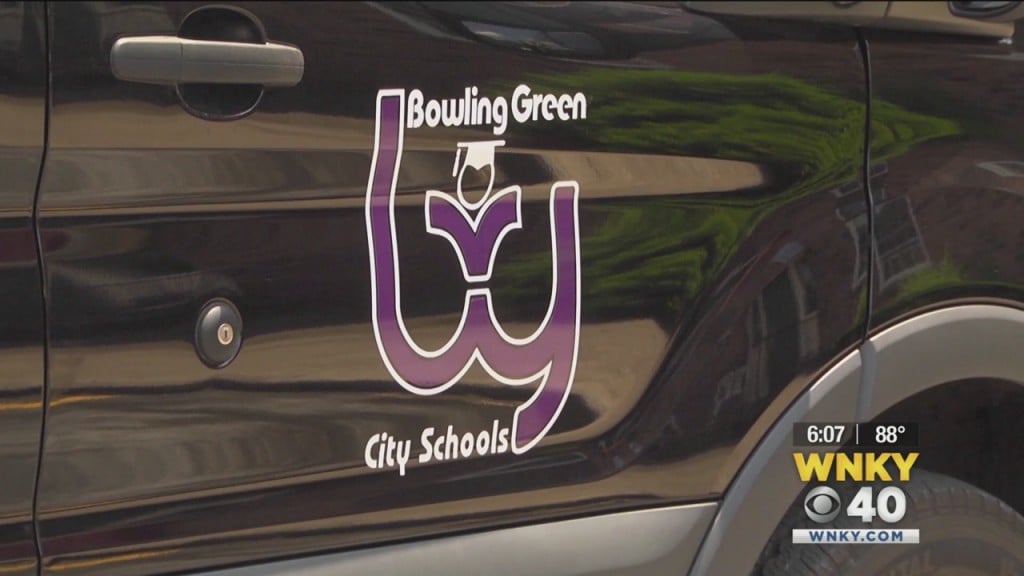 BOWLING GREEN, Ky. – Bowling Green Independent Schools plan to return to full in-person learning, kindergarten through 12th grade, March 2. To accommodate this move and the procedural changes necessary, the district plans to utilize two days of non-traditional instruction on Friday, Feb. 26, and Monday, March 1.
Students enrolled in the Virtual Academy will continue the spring schedule as planned, with March 12th, and April 5-9, as non-school days.
Preschool students will continue to attend two full days per week on the purple and gold schedule.
While returning to full, in-person learning, Bowling Green Independent Schools will continue to follow Kentucky's Healthy at School Guidelines.