Bowling Green city officials plan a safe Christmas experience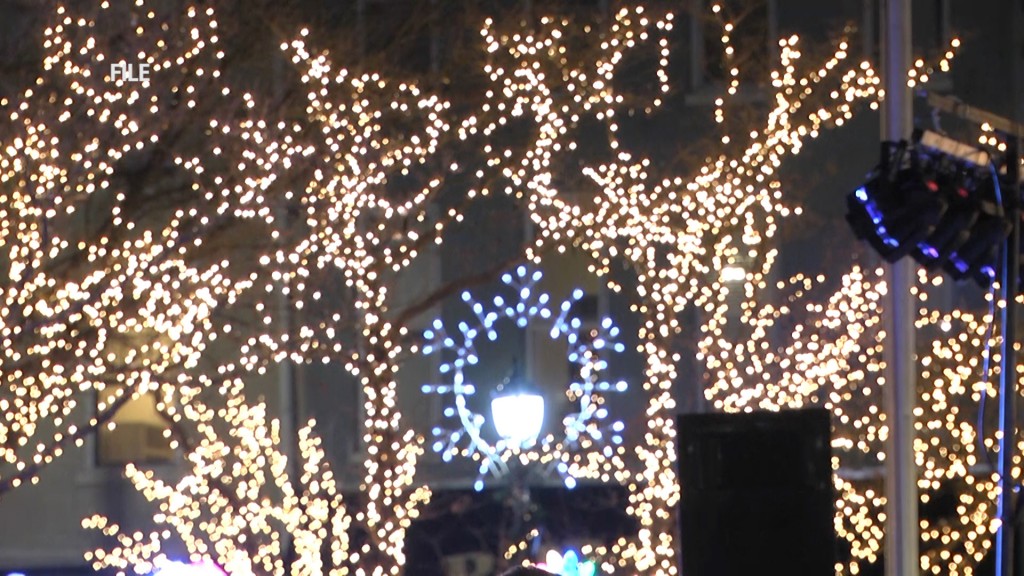 BOWLING GREEN Ky.-The city of Bowling Green is planning a way to safely bring the joy of the holidays to the town this year.
The community is invited to drive downtown on Dec. 4 between the hours of 5 p.m. and 8 p.m. to see the lights at both Fountain Square and Circus Square parks. This is in place of the large lighting event that has been held in years past.
Additionally, the chance to meet city staff and elected officials will be an option. Two tents will be set up on either side of college street, and goodie bags will be passed out to visitors in their vehicles.
In the goodie bags will be an ornament, an "I heart BG mask," candy canes and more.
Santa will also be making his appearance. He'll be escorted around the square by the city fire and police departments.