Bowling Green Area Chamber of Commerce wins 3rd consecutive Mac Conway Award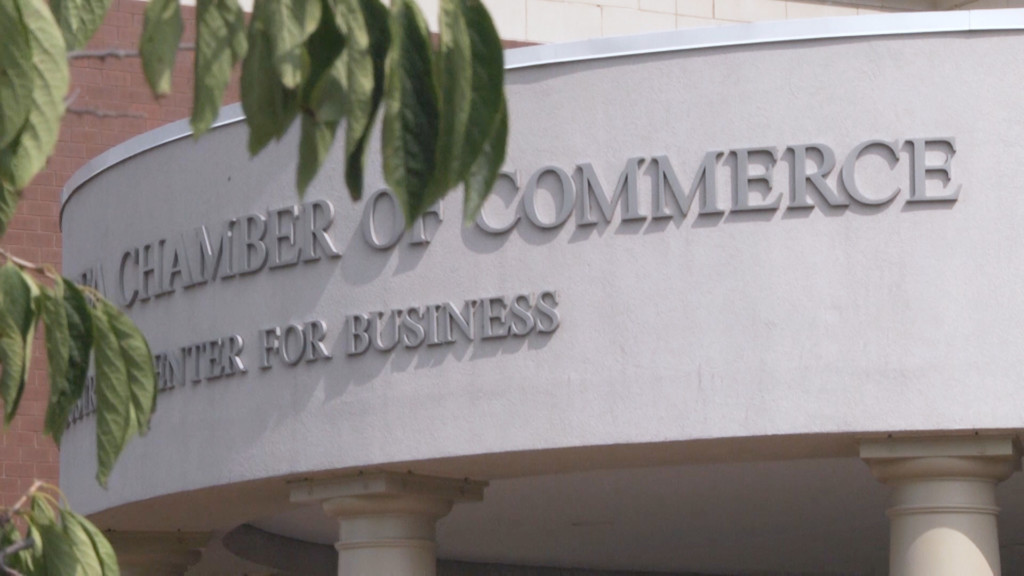 BOWLING GREEN, Ky. – The Bowling Green Area Chamber of Commerce has received national recognition for economic development.
According to the Chamber, it has been awarded its third consecutive Mac Conway Award.
Among thousands of economic development organizations in the United States, Bowling Green was one of only 20 organizations to receive the award.
Ron Bunch, president and chief executive officer of the Chamber, said, "We are honored to be recognized by Site Selection Magazine for the 3rd year running. "It is a privilege to collaborate with our wider economic development team partners to support Bowling Green and Warren County in their growth as economic engines in the south-central Kentucky region."
The Mac Conway Awards for Excellence in Economic Development are given to the top U.S. economic development organizations based on total projects, corporate job creation and facility-related capital investment data, the Chamber says.
In 2022, the Bowling Green Area Chamber of Commerce closed eleven economic development projects in South Central Kentucky