Bootleggers power past Ironbirds with 7-1 Win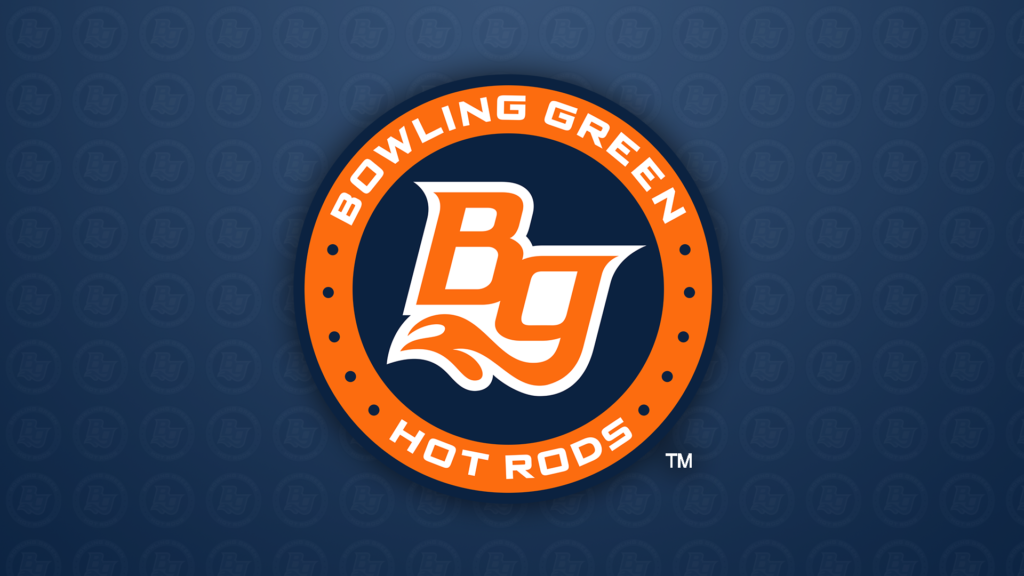 BOWLING GREEN, Ky. – Niko Hulsizer and Ruben Cardenas hit a pair of three-run homers to lift the Bowling Green Bootleggers (21-12) over the Aberdeen IronBirds (20-11) in a 7-1 win on Thursday at Bowling Green Ballpark in Bowling Green, Kentucky. The two teams play the fourth game of a six-game series on Friday with a 6:35 PM CT first pitch.
In the bottom of the first inning, the Bootleggers got onto the scoreboard against IronBirds starter Ryan Wilson. Pedro Martinez led off with a single and Greg Jones walked in the next at-bat. Cardenas grounded into a fielder's choice to put runners on first and second. Hulsizer hit a homer to deep center field to make it a 3-0 Bootleggers edge.
Another run scored in the bottom of the second against Wilson. Jacson McGowan led off the inning with a solo home run into the bullpen in right field. The homer was McGowan's sixth of the season and increased the Bootleggers lead to 4-0.
In the seventh inning, Aberdeen scored their first run against Bowling Green pitcher Zack Trageton. Cody Roberts led off the inning with a double and moved to third on a wild pitch. Maverick Handley grounded out to third base to score Roberts and cut the Aberdeen deficit to 4-1.
The Bootleggers added some insurance in the eighth inning against IronBirds reliever Morgan McSweeney. Osmy Gregorio led off the inning with a walk and Jones singled. Two pitches later, Cardenas blasted a three-run homer to right-center field and Trageton closed out the final inning to secure a 7-1 win.
Jacob Lopez tossed 3.2 scoreless innings, giving up one hit while walking four and striking out seven in a no-decision. Tanner Dodson (1-0) pitched 2.1 scoreless innings, walking one and striking out three in his first win of the season. Trageton (1) hurled 3.0 innings, allowing one run on one hit, while striking out two to earn his first save of the season.