Body of missing man found in Logan County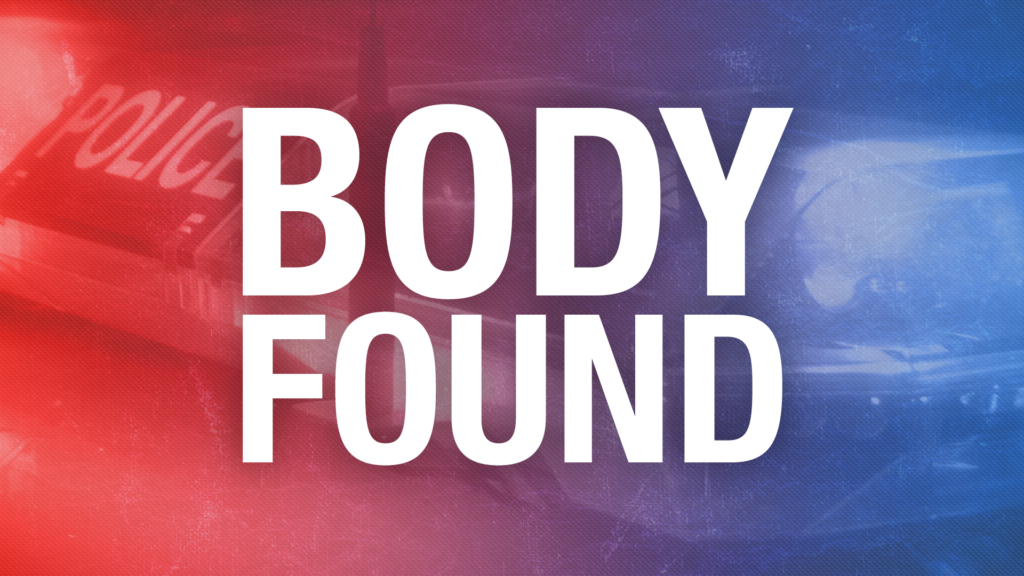 FRANKLIN, Ky. – The body of a man reported missing in Simpson County Wednesday was found Thursday in a Logan County barn.
Billy McKinnis' family reported him missing Wednesday night when he didn't return home from working on a piece of machinery, Simpson County Sheriff Jere Dee Hopson said.
"Mr. McKinnis worked on tractors and would travel over a large area," Hopson said. "He didn't come home that night so they reported him missing. He was located after a lengthy search in a barn."
He was found in a barn in the Auburn area, and no foul play is suspected, Hopson said.
The Logan County Sheriff's Office is investigating the death. No one from that office returned a call Friday.