Body of a man found just off of Interstate 65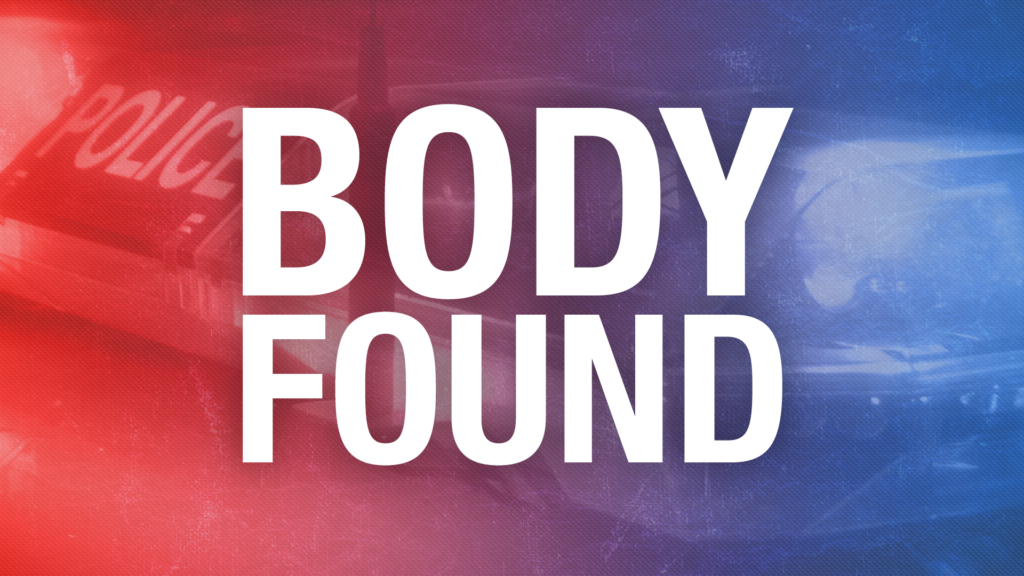 BOWLING GREEN, Ky. – Kentucky State Police have opened a death investigation into a body found under an overpass at the 22-mile marker along Interstate 65 southbound.
The body was not that of a person who had been struck by a vehicle, KSP Trooper Daniel Priddy said.
The deceased man was found with his personal belongings, he said.
Police have not yet identified the man. His body will be taken for an autopsy. The cause of death is unknown at this time.