Blood donors needed during Sickle Cell Awareness Month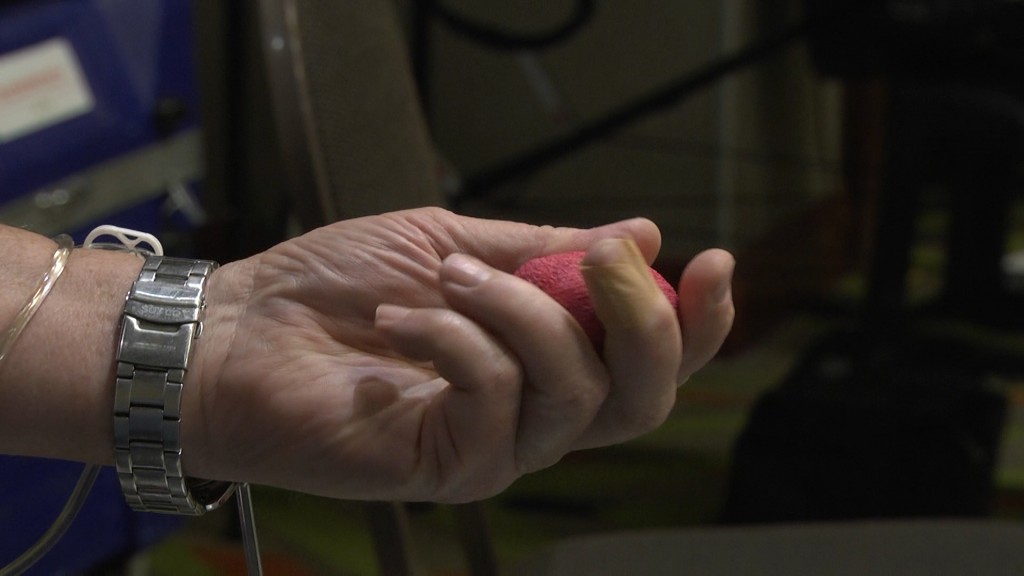 BOWLING GREEN, Ky. – The American Red Cross is calling on African American and Hispanic blood donors to help ensure a diverse blood supply for patients battling sickle cell disease.
According to the Centers of Disease Control, sickle cell disease is the most common inherited blood disorder in the country. 745 Kentucky residents are affected by the disease.
Help sickle cell patients fight back on September 18th by donating blood at the Shake Rag Barbershop Blood Drive. The blood drive will take place from 11:30 a.m to 5:30 p.m. at the Bowling Green Parks and Recreation, F.O. Moxley Community Center on 225 East 3rd Avenue.