Big Red faces Boomer Sooner in Final Four matchup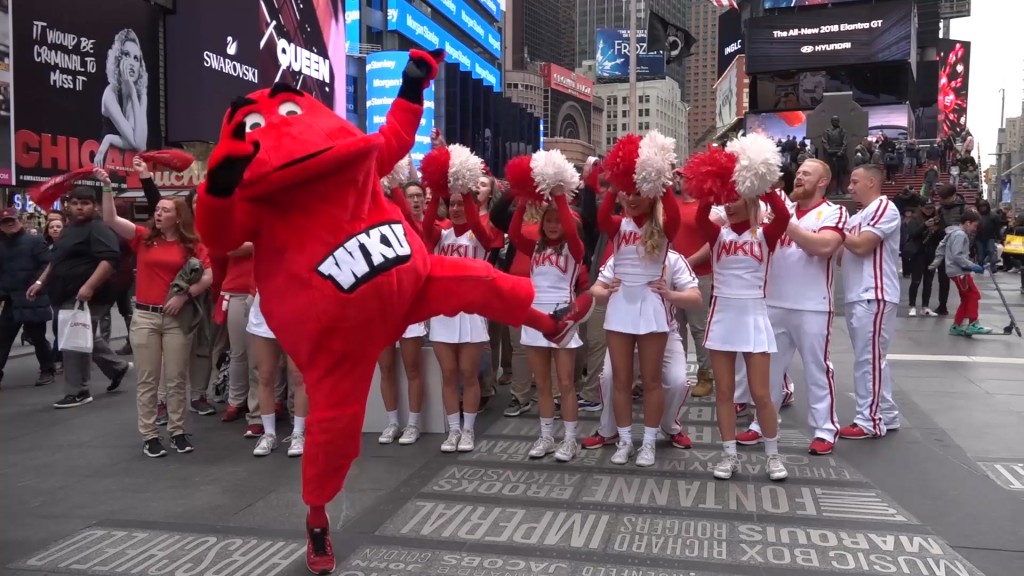 BOWLING GREEN, Ky. – After a relatively quiet weekend, the sports competition that everyone on The Hill is talking about is finally back in business.
On Monday, Big Red continued its Cinderella Run through the Sirius XM College Sports Channel's Mascot Bracket Challenge as the pair of Final Four showdowns officially kicked off.
This week's Final Four and Championship bouts will last for 36 hours each as opposed to last week's contests which spanned a total of 12 hours each.
Big Red has gone from a play-in game afterthought to championship contenders, with only Oklahoma University's mascot "Boomer Sooner" standing in the way of a title game berth.
Voting for the Final Four matches will go through 11 p.m. CST Tuesday night.
To vote for Big Red, click on the link to the tweet below.