UPDATE: Woman found – EARLIER: BGPD request public's help in locating missing person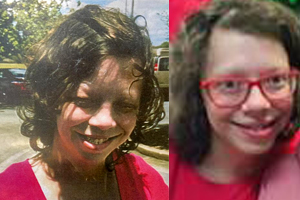 UPDATE: Montgomery has been found an is not harmed.
BOWLING GREEN, Ky. (WNKY) — Bowling Green Police have requested the public's help in locating Anastasia M. Montgomery, 28, of Bowling Green. Montgomery was last seen on Sunday, May 10, in the 1900 block of Wiltshire Street. She is 4'11" and weighs 118 pounds. Should you have any information regarding the whereabouts of Anastasia Montgomery, please contact the Bowling Green Police Department at 270-393-4000.